Features of Conditioner for Work of Wood Pellet Mill
Conditioner with single shaft and screw belt is one product in FTM China Machinery. It enjoys the features like long tempering period for 90s, high tempering temperature for 89.4℃ and easy place adjustment. Inside the discharging mouth, there are screw blades, which can ensure the filling coefficient of raw materials for 80% higher.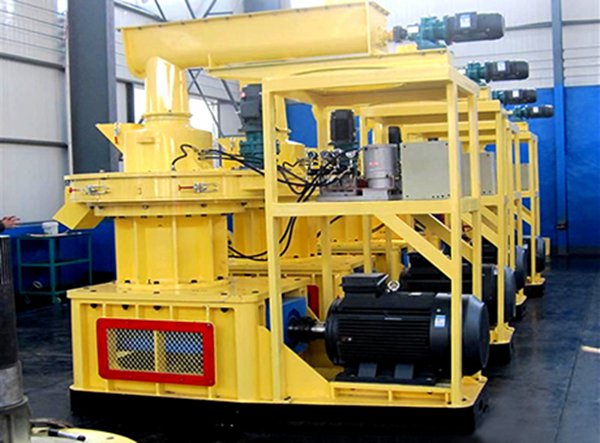 Technology of steam conditioning can cure and sterilize the raw materials, make the pellet quality better and better. Pellet quality and diameter of tempering drum are closely related with the revolving speed of tempering shaft. To design the reasonable diameter of tempering drum and revolving speed of tempering shaft, we need to consider from the tempering time.
Traditional tempering period is about 9-20s. Now, there is a new theory. The tempering period should be about 20-60s, or even longer for processing the aquatic feeds. Tempering shaft is made up of axle head, stainless pipe and blade. There are many kinds of blade, but their purposes are all for strengthening the agitating effect between feeds and steam.
Revolving speed of tempering shaft can greatly influence the agitating effect. Higher the revolving speed, shorter the curing period. Without being fully pasted, materials are delivered into the pelletizing chamber. As a result, feed quality is not ideal. If tempering time is too long, a lot of vitamin will be lost and pellet quality will still be not ideal.
Click website to see the price list of wood pellet mill!
If you need the latest price list, please leave us a message here, thank you! We guarantee that your information will not be divulged to third parties and reply to you within 24 hours.
Tell us your needs, there will be more favorable prices!