Roller Surface and Amount in Wood Pellet Mill
Press roller is of key importance for wood pellet machine. What materials are used to make the surface of press roller is also a problem that is worthy of discussion. For roller surface with tungsten carbide particles inside, its surface is very coarse, hard and wear-resistant. This roller surface works effectively when wood pellet mill deals the sticky and hard materials.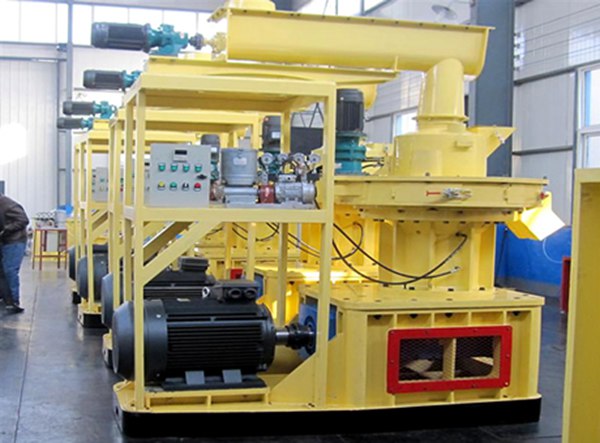 If press roller is covered with tungsten carbide, its service life will be 3 times longer than that of draw-bench roller. But when using this roller, we need to make it well locate and protect the ring die from being worn out. Every press roller revolves around the center shaft, which is called eccentric shaft.
By revolving the adjusting screws, we can make the eccentric shaft rotate and adjust the distance between press roller and ring die. Therefore, even though you only use one wood pellet mill, you can still suppress many kinds of raw materials. In general, there are 2 or 3 press rollers in ring die wood pellet machine.
In special cases, there are more. According to the force distribution, 3 press rollers inside is the best. In flat die wood pellet mill, there are 2 to 5 press rollers inside. The normal situation is four. As a large-sized supplier of wood pellet machine in Henan, China, FTM China Machinery has made the production for more than 30 years.
The long history is dependent on the efforts of every FTM worker and kind support from every customer. Your demands is the endless pursuit of FTM China Machinery. Click website to get PDF or Brochure.
If you need the latest price list, please leave us a message here, thank you! We guarantee that your information will not be divulged to third parties and reply to you within 24 hours.
Tell us your needs, there will be more favorable prices!