Timing Belt That FTM Uses in Wood Pellet Mill
No matter for what kind of machines, transmission device is always necessary and indispensable. So as for the wood pellet mill. Wood pellet mill has two transmission ways: gear and belt. For different suppliers, they equip the wood pellet machine with different transmission devices.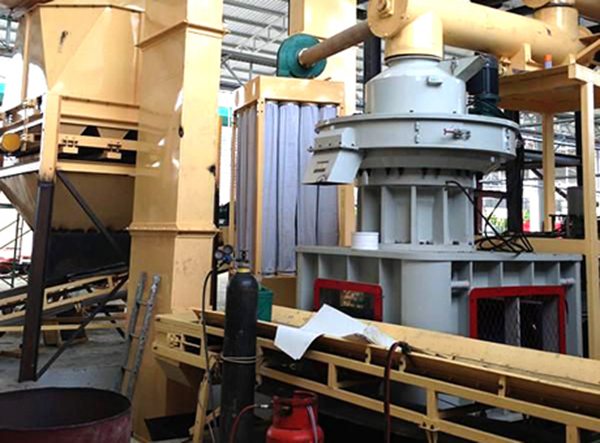 As a large-sized supplier of wood pellet mill in China, FTM China Machinery uses the timing belt as transmission part. Timing belt usually takes the wire rope or glass cord as tensile body, neoprene or polyurethane as base. This belt is thin and light, so it can be used for work required for high speed.
Linear speed of working timing belt can reach to 50m/s. Drive ratio is 10 and working efficiency is 98%. Compared with the belt, chain and gear, timing belt has low working noise and good wear resistance. The whole work of timing belt do not need the lubricating oil. Its service life is longer than that of frictional belt.
Even though the transmission belt has certain flexible deformation, it is still hard to eliminate the influence of speed difference on transmission work. Quality oriented, product will be excellent. With the service tenet of being responsible for every procedure, every product and every customer, FTM China Machinery will never forget its role to offering the best products and services for you!
Click website, there is price list and PDF for you to download.
If you need the latest price list, please leave us a message here, thank you! We guarantee that your information will not be divulged to third parties and reply to you within 24 hours.
Tell us your needs, there will be more favorable prices!