Transmission Ways of FTM Wood Pellet Machine
The transmission ways of wood pellet mill have two kinds: gear box and belt. To the former, it enjoys the advantages like high transferring efficiency, secondary speed variation and compact structure. But, it has shortcomings of loud noise and long repairing period. We can solve the loud noise now by using the precise gear.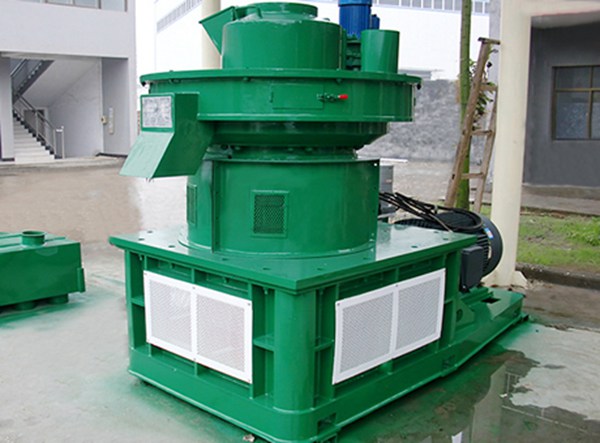 To the latter, it can be classified into first-level V-belt, Second-level V-belt and timing belt. It enjoys the advantages like low noise and no lubrication required. The shortcoming is not able to realize the economic and rapid speed variation. No matter for using what kind of transmission way, the key is to deal in the economic stepless speed control or multi-speed change.
Dual motor drive is usually the effective way to solve the drive of large system and heavy load. The major problem that exists in is how to realize the motor synchrony. The best way is servo actuated control. But, this way is costly. Precision to drive the wood pellet mill is low. The relatively simple way is to use the belt. But, transmission efficiency is too low.
Timing belt integrates the advantages of belt, chain and gear together. Since the work of timing belt is dependent on the mutual nipping, there is no relative slip inside and it is able to ensure the right drive ratio. After reading the above contents, you may have a clear understanding toward that why we equip the wood pellet mill with timing belt.
Leave your email on our website to get the frequent news of wood pellet machine!
If you need the latest price list, please leave us a message here, thank you! We guarantee that your information will not be divulged to third parties and reply to you within 24 hours.
Tell us your needs, there will be more favorable prices!