Textures Now Used to Make Roller of Wood Pellet Mill
It is hard to give a definition on evaluating the features of press roller in wood granulation machine. For roller materials around the world market, they have different performance and shortcomings. We need to test them carefully before using them. At present, textures used to make press roller are generally classified into alloy, chromium and carbonized stainless steel.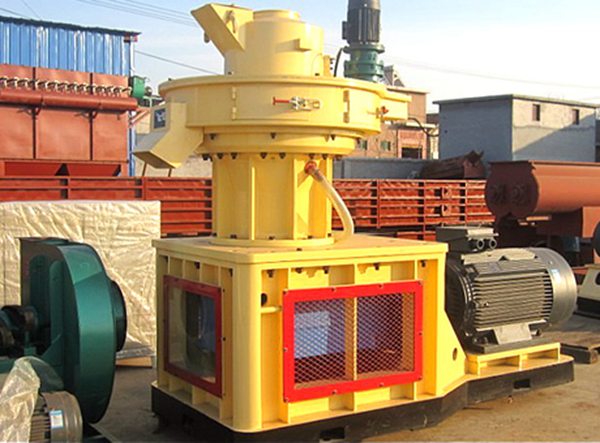 The above three textures have many brands and their properties are different. What's more, their properties can change under special heat treatment. As a large-sized supplier of wood pellet machine in China, FTM China Machinery makes the press roller with alloy steel. This kind of press roller is very excellent in hardness, wear resistance and tenacity.
Surface hardness of press roller is a kind of heat treatment method. We heat the press roller and mix it with enough carbon gas. By doing so, we can see the surface of steel roller become more and more hard and wearable. Carbon content is small in core materials, so core materials are more soft and capable.
Textures used to make press roller are dependent on the cost and heat treatment. Generally speaking, we need to notice the different content of nickle in textures. Higher the content of nickle inside, greater the tenacity of press roller. But, the cost is very high. Morality oriented, people will be honest. Quality rooted, product will be excellent. FTM China Machinery is worthy to working with. Get the Price list and PDF on website!
If you need the latest price list, please leave us a message here, thank you! We guarantee that your information will not be divulged to third parties and reply to you within 24 hours.
Tell us your needs, there will be more favorable prices!