Factors Related With Roller of Wood Pellet Mill
Textures used to make press roller of wood pellet mill are closely related with the service life. The textures can be excellent alloy steel. At present, most enterprises choose to make the ring die with stainless steel. To press those materials which are hard to be pressed, we can use the press roller made of bronze.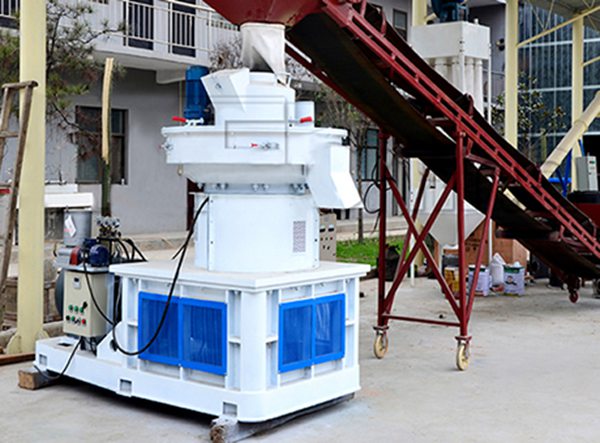 Since bronze is soft, it is easy to suppress materials. While, since it is short in service life, it is rare to be used nowadays. Factors which can decide the performance and service life of press roller are shown as followings. The first one is wear resistance. Most damage of roller is caused by wear. If being used in a wrong way, surface of ring die will be seriously worn out.
Wear resistance of press roller changes along with the changes of surface hardness, microscopic structure and chemical component. To make press roller of wood pellet mill get the best wear resistance, we need to select the best materials and heat treatment. For the corrosive resistance, it is also one important factor.
Some fodder and additives can corrode the press roller under the high temperature and strong pressure. Aiming for this problem, we should learn how to control. In general, if press rollers are made of high chromium or high carbon, they will be capable to resist serious corrosion.
On website, there are price lists for you!
If you need the latest price list, please leave us a message here, thank you! We guarantee that your information will not be divulged to third parties and reply to you within 24 hours.
Tell us your needs, there will be more favorable prices!