Shapes of Die Hole in Wood Granulation Machine
At present, the frequently-used die holes are in shapes like straight, reverse and external cone, etc. It is simple to process the straight holes and they are more and more used. For the reverse holes and external cone holes, they can decrease the effective length of fie holes and shorten the period for raw materials to be suppressed in die holes.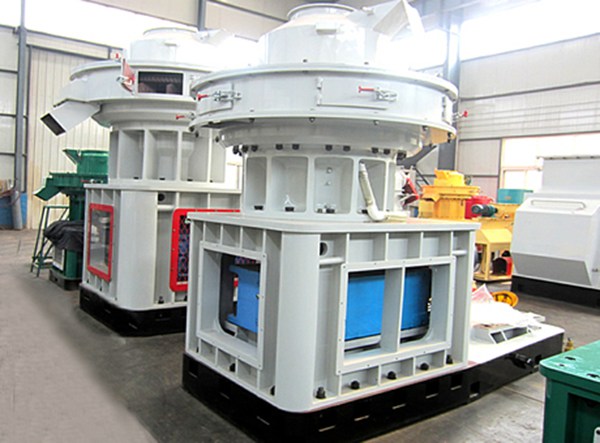 These two holes are suitable to process pellets with diameter less than Ø10mm. For the cone holes, they are suitable to process the pellets with diameter higher than Ø10mm and rich in coarse fiber. Except for the above four holes, there are also external cone hole, internal cone hole and non-round hole. But, they are not popular.
Straight holes are suitable to pelletize feeds. External holes are suitable to pelletize the high-fiber feeds like bran. Internal holes can pelletize those grass powders with heavy volume. To reduce the resistance for raw materials to enter holes, diameter of feeding mouth should be larger than hole diameter.
Feeding holes of wood pellet mill have three basic shapes: straight hole, cone hole and curve hole. According to the several study, feeding hole in curve is the best, then in cone, at last in straight. But, to make the curve holes, we need to use specialized tools. The processing work is relatively difficult if hole diameter is larger.
FTM China Machinery makes the small hole with diameter less than 10mm in curve shape, while makes the large hole in cone or straight shape. Get price list on website!
If you need the latest price list, please leave us a message here, thank you! We guarantee that your information will not be divulged to third parties and reply to you within 24 hours.
Tell us your needs, there will be more favorable prices!