What's the Main Features of Wood Pellet Machine?
Wood pellet mill, also named as wood pellet machine, is mainly used to turn those agricultural and forestry wastes into biomass pellets of great value. Key parts of wood pellet mill are all high-quality and exported from foreign countries. Their service life is long and maintenance cost is low.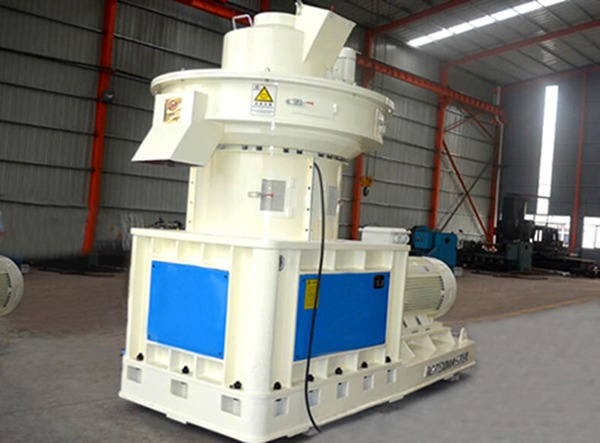 As being manufactured according to the national standard, the performance of wood pellet machine is very stable and reliable. According to the demands, you can select different modulators to equip wood pellet mill. Principal axis is made of the high alloy steel, so it is very good in strength and tenacity.
For the pellets discharged, they can be used as high-quality husbandry feed, fishery feed and compound fertilizer. Since wood pellet mill is an important feed machinery, it is of key importance to study the technologies for optimizing the structure of wood granulation machine. Studies at abroad are mainly focused on the mechanism analysis and experimental study.
For studies at home, they mainly refer to introduction, designing method and processing factors. Seen from the product structure, we can see that wood pellet mill at abroad has many types and their performance is very excellent. For the wood pellet mills at home, they are single in kinds and have certain difference to the foreign level.
Meanwhile, they are short of the mechanism analysis and experimental data. To improve the working efficiency and pellet quality, FTM engineers make the optimal computation on structure of wood pellet mill and verify the results through a series of experiments. See price on website!
If you need the latest price list, please leave us a message here, thank you! We guarantee that your information will not be divulged to third parties and reply to you within 24 hours.
Tell us your needs, there will be more favorable prices!