Types of Wood Pellet Mill in FTM China Machinery
Wood pellet mill is the patented product of FTM China Machinery and the whole machine adopts the steam-closed grain crushing system. From discharging mouth of spiral feeder to ring-die pelletizing chamber, they are both in barotropic state and the steam pressure is controlled at 20KPa to 70KPa.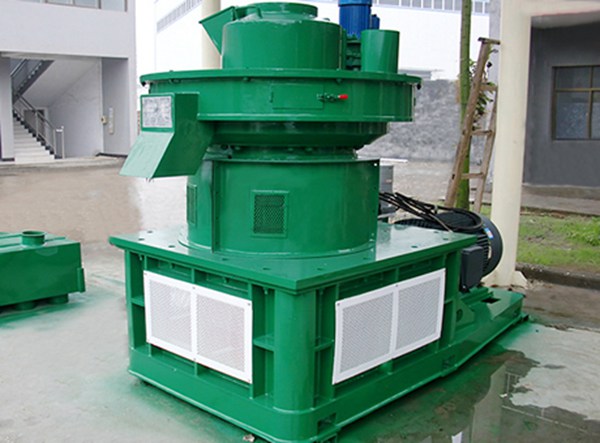 As long as the thickness of material layer in ring die reaches to 3mm, material seal is able to be formed. Process that materials flow in modulator and are pelletized lasts for 1.5s to 30s. The modulating effect is very good. Cutting device of wood pellet machine is made up of dynamo transmission, tangential cutter and cutter.
Dynamo is installed on the servicing door. The whole structure is simple and it is easy to operate. Since PCI wood pellet mill can play the role of forcing modulation, its using effect and price performance are relatively good. For the ring die wood pellet mill, it is not popular among the world markets.
This wood pellet machine can adjust the relative position of large press roller and small press roller in ring die according to the properties of different materials. This kind of wood pellet mill is more useful to suppress those hard materials. Along with the technological development of feed production, double ring die wood pellet mill is another kind in FTM China Machinery.
Its basic structure has two kinds: before-after ring die combination and internal-external ring die combination. The basic working principle is similar to the secondary pelletizing process. Click website to get price!
If you need the latest price list, please leave us a message here, thank you! We guarantee that your information will not be divulged to third parties and reply to you within 24 hours.
Tell us your needs, there will be more favorable prices!