Studies on Wood Pellet Machine In China
Studies on wood pellet mill never stop in China. By virtue of the endless study on wood pellet machine, FTM China Machinery gets a lot new and makes a lot of efforts to improve the machine performance. Then, again, let's talk about the studies on designing work of wood pellet mill.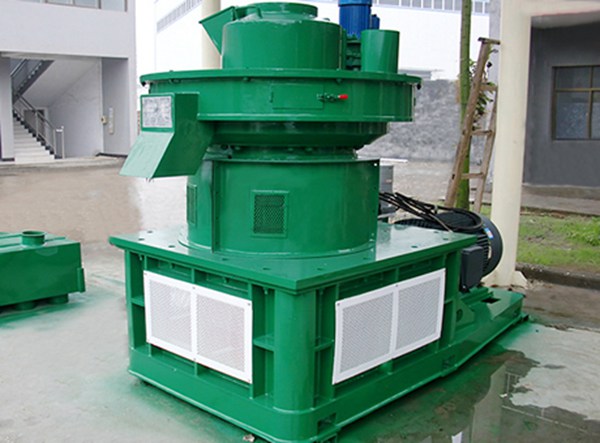 Liu shouxiang designs the feed machinery which can integrate the roles like agitating and pelltizing together according to the problems that exist in manufacturing, transporting and storing the powder feed. Meanwhile, Professor Liu makes the analysis and calculation on major structural features and corresponding parameters of mixing chamber, agitator and screw conveying transformer.
Chen Yihou makes the introduction on designing methods of three-cone flat die wood pellet mill. According to the demands on pelletizing medicine, He Mingxia designs and produces a newly-type and small-sized high-speed pellet mill. This kind of pellet mill can finish many works for one time like mixing, wetting and pelletizing.
Huang Chuanhai discusses about the methods on designing the shrimp feed pellet mill. Also, there are some papers, which analyze the factors on working efficiency of wood pellet machine. They point out that these factors include the material type, modulating effect and technological parameters.
As to studies on structural and technological parameters on wood pellet mill, they are shown here. He Zhansong analyzes the relationship between structural parameters of flat die wood pellet mill. Wang Min analyzes the major technological parameters of ring die wood pellet mill. Xiao Zhanping analyzes the major design parameters of straw pellet mill. Price is for you on website!
If you need the latest price list, please leave us a message here, thank you! We guarantee that your information will not be divulged to third parties and reply to you within 24 hours.
Tell us your needs, there will be more favorable prices!