Studies on Wood Granulation Machine at Home
There are many studies at home related with wood pellet machine. These studies are very useful and they stimulate the further development of wood pellet mill. Firstly, let's come to see studies on press-roller and ring-die systems of wood pellet mill. Liu Xuejun makes the theoretical research on wearing degree of roller line in feed pellet mill.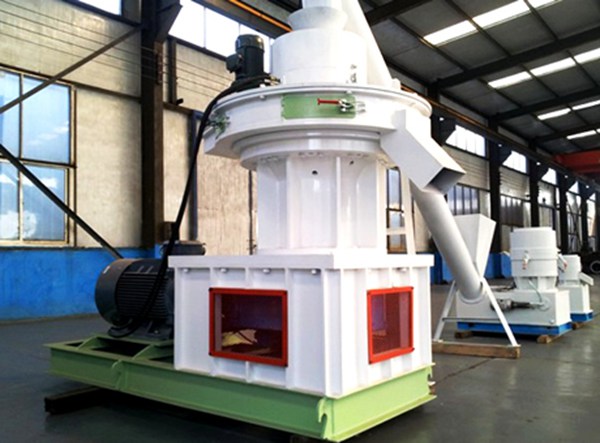 Su Xiyun introduces the right ways to use the new ring die of ring die wood pellet mill. Liu Xuejun has a paper which discusses about the technologies for heat treatment on press rollers. Wang Min presents the study for prolonging the service life of ring die. He Zhansong makes the analysis and solutions to the die blocking of wood pellet machine.
Li Tongxiang introduces the ways to adjust the clearance between press roller and ring die. Next to, let's come to see the study on pellet length and steam system of wood granulation machine. Li Lingfang makes the analysis and comes up with the controlling ways on factors which can influence the pellet length.
Yu Chuanzhong introduces the manufacturing technology, which makes the extrusion expander work together with wood pellet mill. Yang Jie analyzes the factor of steam quality for work of wood pellet machine and makes the study on electric heater. Except for the above, Li Tongxiang introduces the maintenance ways to the oil seal of principal axis.
Deng Huiwen analyzes the reasons and solutions to the fracture of back shaft. Wang Defu makes the study on special features of bearings in wood granulation machine. See more on website!
If you need the latest price list, please leave us a message here, thank you! We guarantee that your information will not be divulged to third parties and reply to you within 24 hours.
Tell us your needs, there will be more favorable prices!