Work in Advance for Saw Dust Pellet Machine
Before taking the sawdust pellet mill into use, what works you should prepare in advance? Here are some points that you should notice. Storing work is important. The purchased straws should be piled up straightly. The pile diameter should be smaller than 3m and pile distance should be larger than 1m. Why it is so strict? Actually it is for the further evaporation of water content and fire prevention.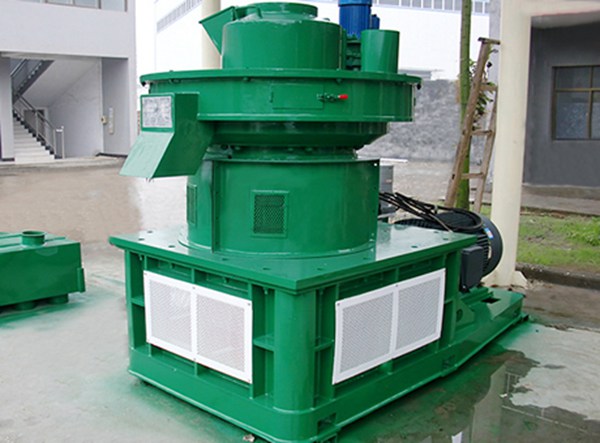 As to the preprocessing work, it includes three aspects. One is water control. Sawdust pellet mill has high demand toward the water content in raw materials. If water content is at about 17%, working efficiency of sawdust pellet mill is the highest. If it is higher than 20%, pelletizing efficiency and pellet quality will be seriously influenced.
To ensure the raw materials be qualified, you need to have the dyer device or large field for natural seasoning. The second is clearance of foreign matters like sand, stone or metals. Foreign matters in pellets can endanger the healthy of animals. Therefore, they must be well cleared.
As a large-sized supplier of sawdust pellet mill in Henan, China, FTM China Machinery equips the feeding mouth with magnet assembly, which can clear away the iron materials in raw materials. It is worth noting that you should clear the magnet assembly frequently. Then, how to remove the foreign matters like sand or stone? Here, we recommend you to use the rotary screen.
Leave your material kind to get the suitable model and best price!
If you need the latest price list, please leave us a message here, thank you! We guarantee that your information will not be divulged to third parties and reply to you within 24 hours.
Tell us your needs, there will be more favorable prices!