What Straws are Suitable for Sawdust Pellet Mill?
The appearance of sawdust pellet mill is a new way for commercializing the agricultural products. When it can protect the environment from being polluted and increase the income of farmers, it also offers another new fodder for feeding industry. To extend the application ranges of sawdust pellet mill, it is extremely important to improve the pellet quality.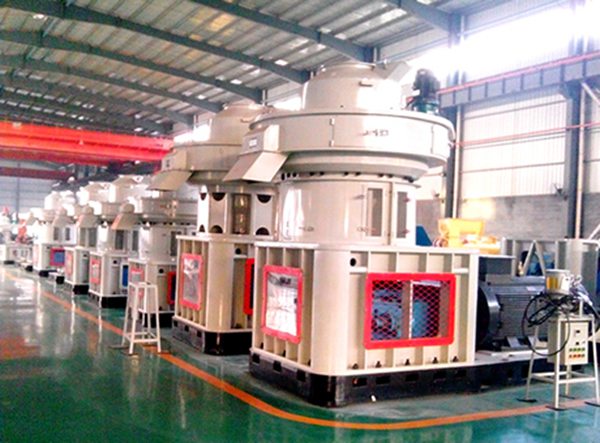 The major quality defect of straw pellet is high foreign matters inside at present. Therefore, we should keep our minds on collecting, storing, preprocessing and packaging the straw materials. At first, collecting quality of straw is an important factor to influence the fodder quality. Therefore, we should do the work well.
For the raw agricultural straws, they are rich in water content. If being stored collectively, they will be mildewed. A relatively sound way is to place them separately. This way can dry the wet materials naturally and avoid them being mildewed. When purchasing the straws, you should say no to those mildewed ones.
Structural parameters of ring die and press roller is closely related with the nipping angle of raw materials and working efficiency of sawdust pellet mill. Working efficiency will be more and more high along with the increase of nipple angle. Larger the nipping angle of raw materials, higher the working efficiency of sawdust pellet mill.
Interested in the price of sawdust pellet mill? Click website and leave your material kind on our website. Then, we can give you the price and most suitable model.
If you need the latest price list, please leave us a message here, thank you! We guarantee that your information will not be divulged to third parties and reply to you within 24 hours.
Tell us your needs, there will be more favorable prices!