Efforts on Feeding Work of Sawdust Pellet Mill
No man is always perfect. And no machine is always perfect. Sawdust pellet mill, as the advanced machine used for agriculture, is able to turn those agricultural and forestry materials into biomass pellets of great value. It is normal for sawdust pellet mill to have failures if working for a long time.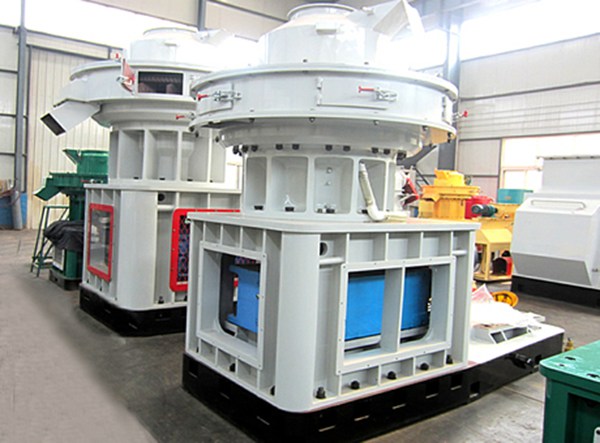 Here, we discuss about the defects on feeding system. At first, feeding hopper is in the shape of inverted four-truncated pyramid. During the working process, dead angle is easy to appear around the feeding hopper and make feeding work go bad. If feeding work is influenced, there is no need to talk about the high output. What's worse, lines in mixing motor are easy to be burned out.
The second defect is that feeding blocking is easy to occur at the conjoint place between jumper bar and master cylinder. Why? If the conjoint place is not close, punch of main cylinder can not fully push materials into molding sleeve. If materials are stored at the feeding mouth, blocking problem of sawdust pellet mill is not far.
If blocking occurs in the precompression chamber, it will become difficult to finish the dismantling work for repair. Why? On one hand, feeding hopper is heavy itself. On the other hand, feeding hipper and pre-heater are connected by the screw. Machine brochure is on website!
If you need the latest price list, please leave us a message here, thank you! We guarantee that your information will not be divulged to third parties and reply to you within 24 hours.
Tell us your needs, there will be more favorable prices!