Research History of Wood Pellet Mill at Abroad
Feed industry is one the important basic industry of national economy. Through 20 years' reform and opening up, China's feed industry has included the feed processing industry, feed additive industry, feed raw material industry, feed machinery industry and others. Under the rapid economic development, feed industry has entered a new stage for fast development.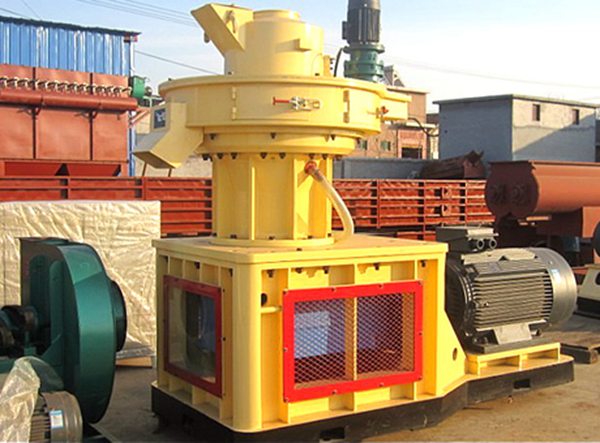 Along with the rapid development of feed industry, demands for feed machinery become higher and higher. Research and development on the high-quality and high-efficient feed machinery have become the urgent demands for developing the feed industry. In recent years, foreign countries have a series of researches on wood pellet mill.
Keith C.Behnke produces the ring die pellet mill, which can be widely used for feed industry and lower the feed loss. P.K.Adapa makes the comparative experiment on pellet quality and establishes the hardness model of Alfalfa pellets. Jens K.Holm sets up the model of extrusion force when raw materials pass through the die hole and makes the experimental verification.
Tabil,L.Jr. studies the influence that revolving speed of ring die can have on pellet quality. While, the result shows that the influence is not very remarkable. Rolfe,L.A.points that extrusion force can decrease along with the increase of revolving speed. While, the mechanical energy and pellet temperature can increase. To get the price, pls leave your material kind on our website!
If you need the latest price list, please leave us a message here, thank you! We guarantee that your information will not be divulged to third parties and reply to you within 24 hours.
Tell us your needs, there will be more favorable prices!