Study Findings on FTM Sawdust Pellet Mill
As a large-sized supplier of sawdust pellet mill in Henan, China, FTM China Machinery has made a series of study and come up with many findings. The following content will briefly discuss about them. As to the study on optimizing the structural parameters of ring die and press roller, its results show that working efficiency can be improved when the nipping angle increases.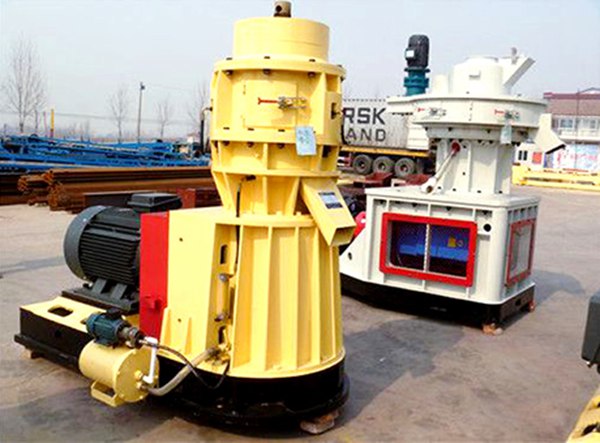 Through a series of study, we come up with the theoretical formula of energy consumption. According to this formula, we can clearly see the relationship between linear speed of ring die and energy consumption. To process different raw materials, we need to select different linear speed of ring die.
The above studies are relatively comprehensive. Their findings are quite important to improve the pellet quality, working efficiency and service life of saw dust pellet machine as well as lower the energy consumption. While, since the time is limited, there still have some defects.
Study on pelletizing principle of sawdust pellet mill needs to be further developed. When analyzing and optimizing the press roller and ring die, we do not consider the service life and pellet quality aspects. Structural parameters of ring die like aperture ratio, thickness and hole shape can influence the working performance of saw dust pellet machine.
While, the detailed influences can not be confirmed. Besides, we do not make the numerical simulation analysis on pelletizing process. Process test and principle test are few. All the above defects will be the orientation for next work. Leave your material kind on our website to get the price!
If you need the latest price list, please leave us a message here, thank you! We guarantee that your information will not be divulged to third parties and reply to you within 24 hours.
Tell us your needs, there will be more favorable prices!