Agricultural Relic is Saw Dust Pellet Machine
Have you heard about the saw dust pellet machine? It is now called as the agricultural relic. Why it can enjoy the high reputation? Saw dust pellet machine, also named as sawdust pellet mill, is able to turn those agricultural and forestry wastes into biomass pellets of great value.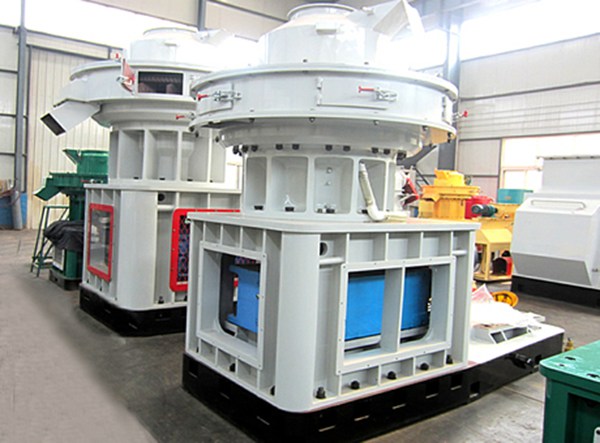 For people who own large-sized or middle-sized farms, they will meet the troubles that how to deal those agricultural or forestry straws every year. Now, they do not need to worry. The sawdust pellet mill can not only deal those straw wastes, but also can help them earn more moneys. The finished products of sawdust pellet mill, often in pellets, can be used as fodders and fuels.
By equipping the feeding mouth of feeder with loading cartridge and metal absorber, we can make raw materials be evenly fed into sawdust pellet mill and avoid the uneven feeding. In a word, the working efficiency can be greatly improved. Since some parts of saw dust pellet machine are easy to be worn out, we design them into the demountable structure.
If mold is worn out, you do not need to change the whole mold but just change the worn-out part. So, the maintenance cost is greatly saved. Interested in the price of sawdust pellet mill? There are many models and we need to confirm the details like material kind, desired capacity and contact infos. With them, we can tell you the best price and offer you the best model.
If you need the latest price list, please leave us a message here, thank you! We guarantee that your information will not be divulged to third parties and reply to you within 24 hours.
Tell us your needs, there will be more favorable prices!