Factors to Power Consumption of Sawdust Pellet Mill
Through the results of many experiments, we have analyzed and concluded the rules that linear speed of ring die can influence the energy consumption of sawdust pellet mill. Here are the conclusions. Power consumption per ton is an important parameter to measure the energy consumption of sawdust pellet mill.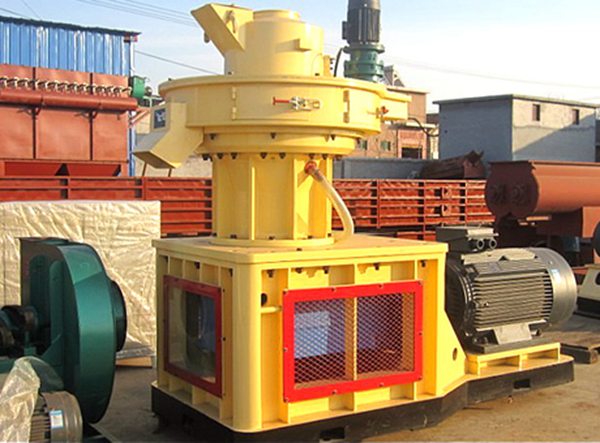 By improving the linear speed of ring die, we can lower the power consumption. While, the casual improvement can increase the angular velocity of ring die and power consumption. Meanwhile, the loading changes can influence the dynamo efficiency, transfer efficiency as well as the power consumption.
If linear speed of ring die is too low, working efficiency of sawdust pellet mill will be low while power consumption will be relatively higher. If linear speed of ring die is relatively high, working efficiency of saw dust pellet machine will be similarly high while pelletizing quality lowers.
To improve the output of sawdust pellet mill and prolong the service life of ring die, the linear speed of ring die had better to be controlled at 5.8m/s about. According to the vibration acceleration diagram and power spectrum, we can find that higher the linear speed of ring die, greater the vibration amplitude. Similarly, the power consumption will be high.
With the ability to turn agricultural and forestry wastes into biomass pellets of great value, sawdust pellet mill is the first choice for you. Since there are many models, their prices are different. We need to know your project infos like material&capacity&contact infos. Leaving them on following website is OK.
If you need the latest price list, please leave us a message here, thank you! We guarantee that your information will not be divulged to third parties and reply to you within 24 hours.
Tell us your needs, there will be more favorable prices!