Know More About FTM Sawdust Pellet Mill!
When changing the template of sawdust pellet mill, you should firstly dismantle the nut and push it out. If you feel tired, you can use the hammer to hit the template. During the hitting process, you should twist the screws for the fear of being fractured inside. If saw dust pellet machine has failures during the working process, you should find out solutions from instructional books or contact with us immediately.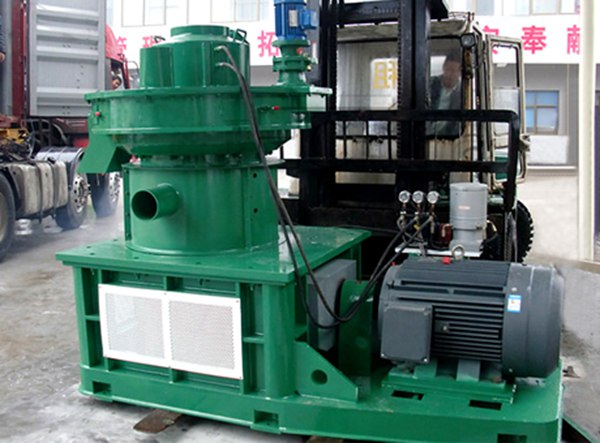 On the managing principle of honesty, cooperation, pragmaticality and innovation, FTM China Machinery has the responsibility to offer you the high-quality products. Since our products are reliable in quality, they are very popular among the world markets. To better let you understand our products, i prepare the following words.
Sawdust pellet mill can process the materials like saw dust, straw, bran hull, etc. It enjoys the following features like high output, low energy consumption, low noise, small failure, strong resistance to fatigue and continuous production. Since it adopts many molding technologies together, biomass pellets are very smooth in surface and great in strength.
The whole machine is made of the special and excellent materials. The key parts is made of the excellent alloy steel and wear-resistant materials. Since the heat treatment occurs in the Germany vacuum furnace, its service life is very long, at least 5 or 7 times of the ordinary.
Want to know more about sawdust pellet mill? Please leave your project information like material&capacity&contact infos on our website!
If you need the latest price list, please leave us a message here, thank you! We guarantee that your information will not be divulged to third parties and reply to you within 24 hours.
Tell us your needs, there will be more favorable prices!