Pluses for Work of FTM Sawdust Pellet Mill
Before using the sawdust pellet mill, you should firstly check the screws whether are loose or not and gear box whether has oil or not. The lubricating oil in gear box should be the standard and rated hypoid gear lubricant. Before turning on the sawdust pellet mill, you should loosen up the two adjusting screws on ends of press roller, then launch the dynamo and watch the working condition.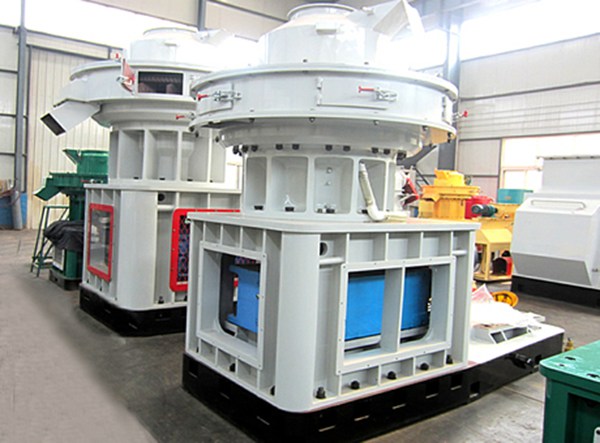 Before stopping the work of sawdust pellet mill, you should stop the feeding work first. After materials in bin are processed out, you can add the oil materials into die holes and make them be lubricated. Then, when next run comes, you do not afraid of the material blocking.
Length of pellets is adjusted by the location of blades at discharging mouth. Content of grass powders in raw materials should not be higher than 50%. Under the normal work of saw dust pellet machine, you should use the gasoline or diesel to clean the bearing for every five days.
Meanwhile, you should fill them with high velocity oil. For every half a year, you should maintain the gear box. For every seven days, you should clean the pin bearing. The principal axis should be lubricated with butter for every eight hours. After reading the above contents, you must feel that how troublesome it is to run the sawdust pellet mill.
While, the above points are not necessary and they are just pluses. Without them, sawdust pellet mill can still run. If having them, more better.
If you need the latest price list, please leave us a message here, thank you! We guarantee that your information will not be divulged to third parties and reply to you within 24 hours.
Tell us your needs, there will be more favorable prices!