Notice What Points When Running Sawdust Pellet Mill
What points that you should notice when operating the sawdust pellet mill? Screen cloth is made of the sheet steel or iron punching. If screen cloth is worn out or hit by foreign matters, you should repair it with rivet or weld it with tin. While, if the above ways are out of work, you can change it with a new one.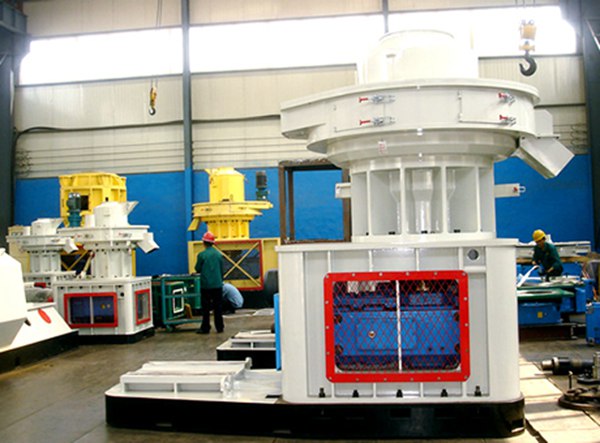 When installing the screen cloth, you should make the coarse surface inwards and smooth surface outwards. Screen cloth and screen rack should closely adjoin with each other. To avoid materials from being got stuck in joint, you should install the screen along the rotation direction.
Among all the crushing parts, hock and hammer are the easy-wearing parts of sawdust pellet mill. And they are the key parts to influence the pellet quality and total output. If hock and hammer are seriously worn out, you should immediately change them with new ones.
When changing the hock, you should firstly pull out the disk. Before pulling out the disk, you should unlock the locking nut of round screws and use the claw wretch to screw off the round nut. To ensure the rotors run in balance, you should change the hocks in unit. After the changing work, you should do the static equilibrium test.
When assembling the hocks, you should firstly tighten up the screws. Notably, you should not forget to assembling the spring washer. The new hocks used to change the worn-out ones must be qualified. See price on website!
If you need the latest price list, please leave us a message here, thank you! We guarantee that your information will not be divulged to third parties and reply to you within 24 hours.
Tell us your needs, there will be more favorable prices!