Do You Have These Concerns on Sawdust Pellet Mill?
In rural areas, pelletizing machines like sawdust pellet mill are not very popularized. But many people have seen the potentials. The reasons that they have concerns on investing sawdust pellet mill are high investment and lack of self-confidence in running skill. Actually, the two reasons are not serious and they should not be taken as the bottlenecks for you to earning money.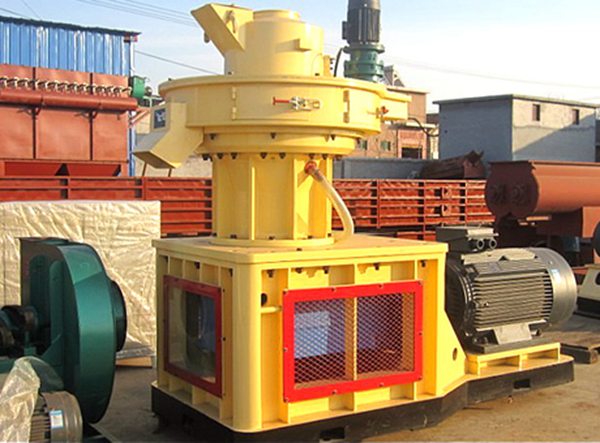 Firstly, sawdust pellet mill on market is not only in large-sized. There are also some small and medium-sized ones. Their prices are a little cheaper than those of large-sized ones. They are much easier to operate and do not need many labor forces. Raw materials of sawdust pellet mill are generally the straws, grasses or trees, etc. They are ordinary and not valued. So, high investment is not worthy to being concerned about.
Now, let's talking about the technological problem. As long as the supplier you work with is standard, they are more likely to train you the installation and running skills. If you meet the problems that are difficult to be solved by yourself, you can ask help from them. In most cases, they can arrange specialized technicians to your working site and solve failures.
FTM China Machinery is such a supplier. Quality oriented, product will be excellent. With the production experience for more then 30 years, FTM China Machinery dedicates to offering the best products and services for you. Welcome you to visit our website and leave material&capacity&contact infos on it.
If you need the latest price list, please leave us a message here, thank you! We guarantee that your information will not be divulged to third parties and reply to you within 24 hours.
Tell us your needs, there will be more favorable prices!