Straw Coal Produced by Saw Dust Pellet Machine
The so-called straw coal is the fuels in ball, briquette or pellet shape. Agricultural materials like straw, branches and tree skin are suppressed under certain temperature and pressure. Finally, straw coal is produced. To explain in another way, straw coal is biomass pellets. Biomass pellets, featured in the high thermal efficiency, easy storage and convenient transportation, are often used as biomass fuels for heat supply.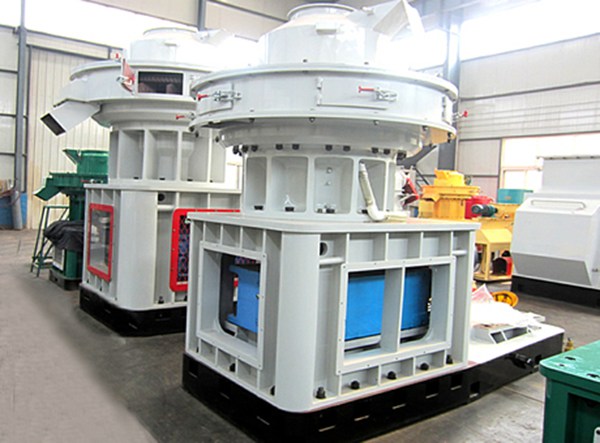 Before suppressing the agricultural wastes like corn straw, wheat straw, cotton straw, grass, hull, peanut hull, leaves, branches, tree skin or saw dust, you need to collect them manually. The application of saw dust pellet machine conforms to the three hot-discussing points like environmental protection, three rural issues and energy security. The biomass pellets enjoy the following features. Here i discuss about them one by one.
The first feature is small volume. If weights of straw and pellet are same, then volume of pellet is about one twentieth of straw. The second feature is high thermal value. Thermal value of biomass pellets can reach to 5,000 kcal. Combustion time is very long. The third feature is easy inflammability. The last feature is zero pollution. It is rare to see smoke or smell flavor during the burning process. There is no sulfur dioxide.
Density of pellets is similar to that of medium-quality soft coal. The biomass pellets, which can take the places of fossil fuels like coal, oil and natural gas, are first choice for heat supply. Click website to see the price of saw dust pellet machine!
If you need the latest price list, please leave us a message here, thank you! We guarantee that your information will not be divulged to third parties and reply to you within 24 hours.
Tell us your needs, there will be more favorable prices!