How About Earning Money With Sawdust Pellet Mill?
As the finished products of saw dust pellet machine, biomass pellets can be widely used for boiler, heating furnace, hot-water boiler, steam boiler, drying boiler and biomass gasifier, etc. In a word, you can use the biomass pellets to take the place of coal. Compared with the price of biomass pellets, it is much cheaper than that of coal.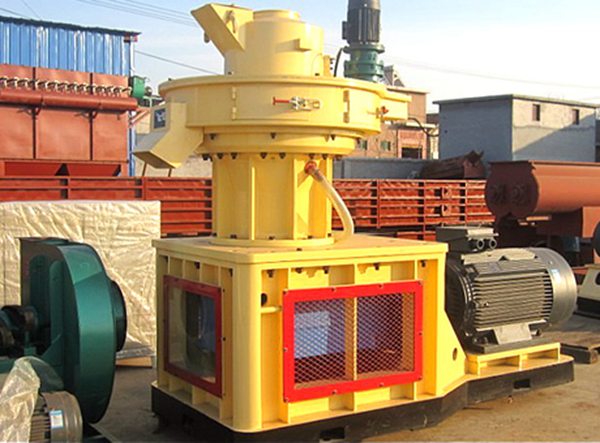 The largest benefit to burn biomass pellets is zero pollution. The biomass pellets are not only clean and healthy, but also low-carbon and environmental-friendly. Since the application of biomass pellets can reach to the national demands for protecting environment, they are the ideal alternatives of fossil fuels like coal, oil and natural gas.
Along with the shortage of global energy, the biomass pellets is the only product that can replace the coal materials. Therefore, the market of biomass pellets is immeasurable. Let's see a case. One power plant in Henan uses the biomass pellets for heat supply. Just a little minutes later after the firing work, a batch of heating unit begin to emit heat.
What's more, inside the boiler room, there is no loud noise, dusty air and heavy odor. Featured in the small volume, high thermal efficiency, easy storage and convenient transportation, biomass pellet is a kind of solid fuel rich in volatile. It is estimated that heat supplied by 2 ton coal is similar with that supplied by 0.8 ton biomass pellets.
Thermal efficiency of coal is only about 60% while that of biomass pellets can reach to 90% higher. Nowadays, the coal price is 700RMB for one ton. While, the price of biomass pellets is only 650RMB for one ton.
Click website to see the price of saw dust pellet machine.
If you need the latest price list, please leave us a message here, thank you! We guarantee that your information will not be divulged to third parties and reply to you within 24 hours.
Tell us your needs, there will be more favorable prices!