Brief Introduction on FTM Sawdust Pellet Mill
Sawdust pellet mill, also named as saw dust pellet machine, is the newly-used product for making biomass pellets. The biomass pellets, featured in high thermal efficiency, rich nutrients and easy storage, are often used as fuels and fodders. Being adopted with the most advanced vertical structure and feeding way, sawdust pellet mill is easy to dissipate heat.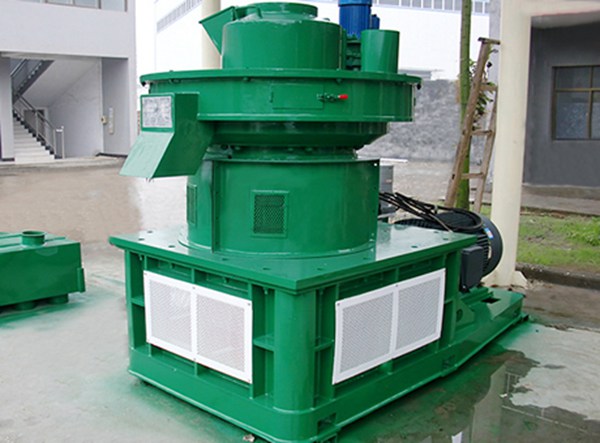 Automatic lubricant pump, being installed in saw dust pellet machine, can ensure the bearings be lubricated for 24 hours. So, the sawdust pellet mill can work for 24 hours without interruption. By virtue of the advanced feeding way, raw materials are rightly delivered to the place in sawdust pellet mill.
When mold revolves, press roller runs at the same time. Under the centrifugal force, raw materials are evenly dispersed in sawdust pellet mill. Mold is classified into two layers. If they work at the same time, you can save a lot of cost while get high benefits. Since mold in sawdust pellet mill is in annular shape and vertical structure, heat in pelletizing chamber is easy to be dissipated.
Discharging device, working in changing frequency, can ensure the molding rate of pellets. As a supplier of saw dust pellet machine, FTM China Machinery does not dare to say that we are the NO.1 brand in China. While, offering you the best product and service is the endless pursuit!
Want to know the price of sawdust pellet mill? Leave your project background at bottom of website to get the price!
If you need the latest price list, please leave us a message here, thank you! We guarantee that your information will not be divulged to third parties and reply to you within 24 hours.
Tell us your needs, there will be more favorable prices!