Things for Notice to Run Sawdust Pellet Mill(II)
How much do you know the points for notice when running sawdust pellet mill? The following content will continuously discuss about! Length of biomass pellets can be adjusted by the working blades. Raw materials should be well protected for the fear of being mixed with foreign matters like iron briquettes, iron wheel, stone and hemp rope, etc.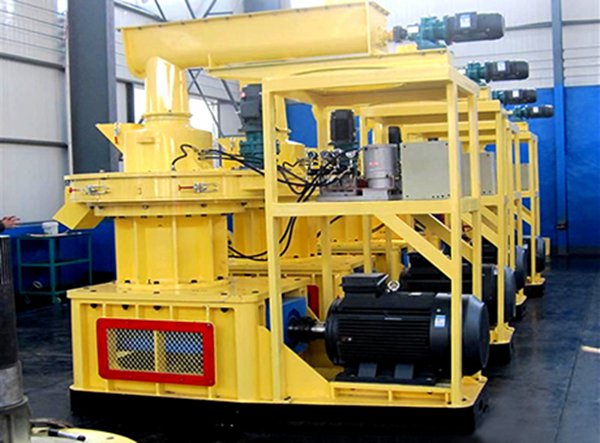 For the current sawdust pellet mill, it does not need water during working process. If it has produced 30 or 40 ton feeds, you should add little water for about 1% to 2%. Due to the difference of manufacturing technology and texture quality, sawdust pellet mills may work differently. For some sawdust pellet mill, they need water during the working process.
If grasses to be processed by saw dust pellet machine are newly-cut, you should make them be lightly dried. Or else, the briquettes produced are easy to be mildewed. If sawdust pellet mill you use works in a dried way, you do not need add water and briquettes produced can be directly packaged in bags for storage.
If sawdust pellet mill has produced 10,000 kg pellets, you need to dismantle the press roller, clean it and lubricate it with molybdenum disulfide. For every half year, you need to ask the supplier to make a comprehensive check. If plates in sawdust pellet mill are seriously worn out, you should cut off the electricity, dismantle the hipper, press roller and blades, use the withdrawer to lift out the worn-out plates and change them with new ones.
How to get the price? See on website!
If you need the latest price list, please leave us a message here, thank you! We guarantee that your information will not be divulged to third parties and reply to you within 24 hours.
Tell us your needs, there will be more favorable prices!