Two Factors for Selecting Sawdust Pellet Mill
When selecting and buying sawdust pellet mill, you need to take two points into account. One is the model and the other is supplier. As long as the above two goes well, your production with sawdust pellet mill will not be problem. The model of sawdust pellet mill is dependent on the feeding area. One principle that you should bear in mind is do not let the machine work with overload.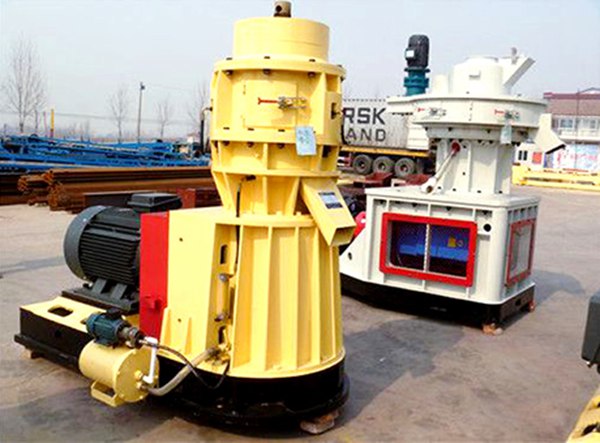 How to select supplier to work with is also a troublesome problem, since there are many and you do not have enough time or resource to survey them one by one. One important factor to select supplier is to see whether they have the triple-back service and official certificate like ISO. Before paying money, you should make an extensive survey.
Here, we comes to talk about the supplier of sawdust pellet mill. For some suppliers of sawdust pellet mill, they even do not have a simplified instructional book. Some suppliers have instructional books, while they just show the technological parameters and do not have detailed using methods. So, some users of sawdust pellet mill are confusing when facing with some small or serious failures.
As a supplier of saw dust pellet machine, FTM China Machinery has made the production for more than 30 years. The long history is not easy to be established. Among so many years, our products are always developing. If not develop, they will be fallen into disuse by changing market. Here i want to say. Thanks for the support of you dear customers.
If you need the latest price list, please leave us a message here, thank you! We guarantee that your information will not be divulged to third parties and reply to you within 24 hours.
Tell us your needs, there will be more favorable prices!