Knowledge to Develop Charcoal Briquette Machine
As a supplier of charcoal briquetting machine, Fote briquetting machine manufacturer continuously absorbs the specialized technology, consolidates the basic technologies for actual operation, accumulates the practical experience and enlarges the knowledge scope.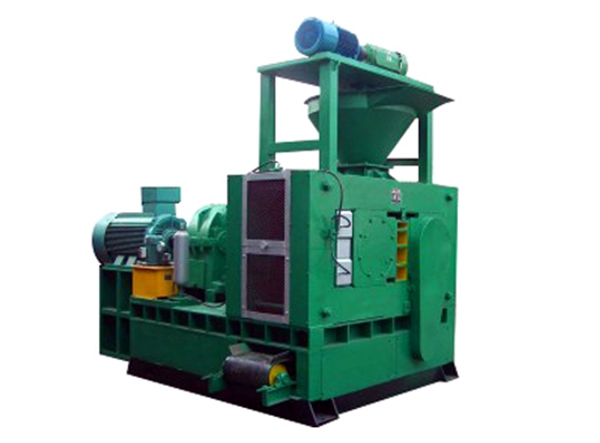 Using technology to analyze problem is the base for innovation development. Any creation is indispensable from knowledge. Rich knowledge is conducive to put forward more better creative assumptions and scientifically analyze, adjust and correct the feedback from customers.
What's more, rich knowledge is good for complementing and examining the creative plan as well as improving the working efficiency. How to improve the utilization rate on wasted materials is the focus of many customers to buy charcoal briquette machine. The upgraded version of charcoal briquette machine has device for adjusting the distance between ball sockets.
If this device performs well, balling effect will be effectively improved and production cost will be lowered. The briquettes, produced by charcoal briquette machine, are featured in the great energy conservation and easy transportation. Through the V-shaped belt, power generated from major dynamo is delivered to reducer.
Then through the coupling, power is transferred to driving shaft and open gear. Driven roller is borne against by the piston of hydraulic pump. Systemic pressure is ensured by the hydraulic circuit, hydraulic control valve and energy accumulator. Want to enjoy the latest price of charcoal briquette machine? Leave your project background like material and desired output on website! Then, we have professional technicians to contact with you and discuss the details.
If you need the latest price list, please leave us a message here, thank you! We guarantee that your information will not be divulged to third parties and reply to you within 24 hours.
Tell us your needs, there will be more favorable prices!