Rapid Development of Charcoal Briquette Machine
The application of charcoal briquette machine fully proves that creating wealth is not a farfetched dream. Actually, wealth means market and benefits. Without market, everything related with wealth is empty. Without benefits, everything related with enterprise will be useless.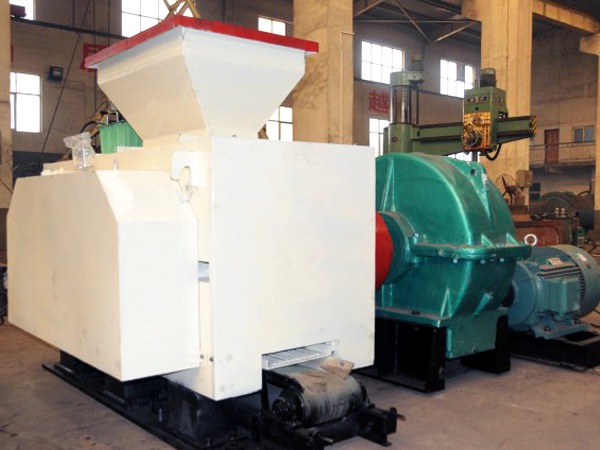 Charcoal briquette machine, with the ability to meet the changing demands of people and society, is able to turn those coal wastes into briquettes of great value. In short, charcoal briquetting machine is the machine with wide market and potential wealth. I think everyone of us are familiar with mineral powders since they are used in every walk of life.
Nowadays, the casual treatment on mineral powders has caused very serious results like water pollution and air pollution. For more power plants, they choose to pile up the mineral powders. While, by doing so, they will find out that a lot of land resources are taken into use.
Based on the above aspects, FTM company invested a lot for developing the charcoal briquette machine. Every year, there are more than 1,000 charcoal briquette machines which are exported to countries like India, Indonesia and Philippine, etc. Mineral powders are featured in the great viscosity, difficult forming and demolding, so they are challenges for work of charcoal briquettes making machine.
With the production experience for more than 30 years, Fote is confident to deal every failure that you may confront during the working process of charcoal briquette machine. Water content in mineral powders is one factor for work of charcoal briquetting machine, since it can directly influence the demolding rate of briquettes.
If you need the latest price list, please leave us a message here, thank you! We guarantee that your information will not be divulged to third parties and reply to you within 24 hours.
Tell us your needs, there will be more favorable prices!