Global Development of Wood Pellet Machine
At the earlier stage of 1930s, Japan and German begin to explore the forming techniques. From the 1970s, people more and more care about the global oil crisis and environmental causes. More and more countries begin to explore and produce the high-efficient and clean biomass energy.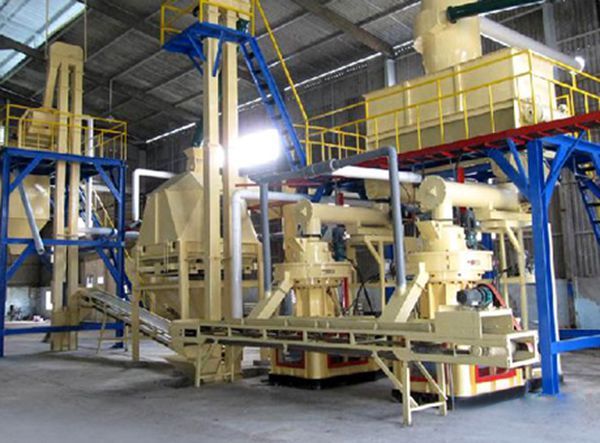 In the later stage of 1990s, America has established many fuel plants with daily output of 250-300 ton in 25 continents. Countries in Western Europe successively produce the impacting former and wood pellet mill. Countries like Italy, Canada, Denmark, France, German, Sweden, Switzerland and Belgium have established more than 30 manufacturers of biomass fuels, 40 manufacturers of wood pellet machine before and after.
The production of forming machines and biomass fuels has entered into the business stage. At the earlier stage of 1980s, southeastern countries like Thailand, India, Vietnam and Philippine have set up many enterprises for carbonizing and solidifying the biomass fuels. At 1995, Sweden, Denmark and Austria powerfully develop the industrialization of biomass pellets.
Civil boiler, industrial boiler and any-sized power plants begin to use the biomass pellets. Nowadays, those large-sized supplier of wood pellet mill have gone the way of exporting. At the beginning of 1980s, China introduces the spiral former from German and starts the exploration on forming technology. After 1990, forming technology like mechanical spiral former and mechanical piston former have been explored. At 1990s, Henan Agricultural University successfully produces the HPB hydraulic piston former.
At present, the major former include mechanical spiral former, hydraulic impact machine, ring die wood pellet mill and flat die wood pellet mill. Price of wood pellet mill is on website!
If you need the latest price list, please leave us a message here, thank you! We guarantee that your information will not be divulged to third parties and reply to you within 24 hours.
Tell us your needs, there will be more favorable prices!