Current Situation That Wood Pellet Mill Confronts
Until today, pelletizing technology of biomass fodders has entered into the perfecting schema. While, there are two problems that are still existed in the research and application processes. At first, during the suppressing and carbonizing processes of biomass materials, there are certain amount of volatile matters, which are emitted out and pollute the surrounded environment as well as endanger the health of human beings.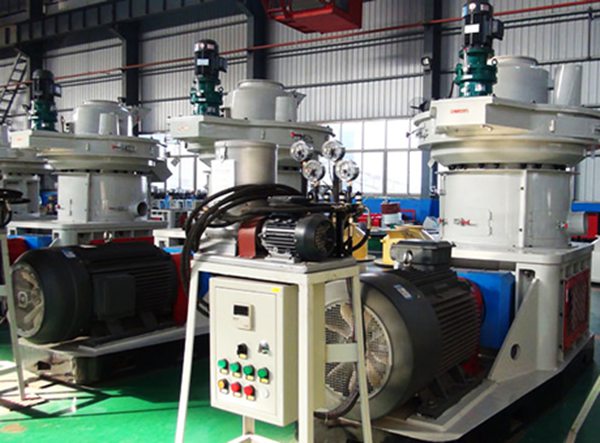 At the same time, the price of biomass energy is much higher than that of chemical fossils. Since most people have not awared the importance of environmental protection, it is quite difficult to apply and promote the pelletizing machines. While, you have to admit that finished products are much easier to be stored and transported. They are easy to be ignited and enjoy the high thermal efficiency.
They can be used as the fuels for civil furnaces, hot air furnace and industrial boilers, materials for industries of chemical engineering and metallurgy. The development of biomass fuels can not only realize the sustainable development of global resources, but also alleviate the serious ecological pollution.
We can image that how wide the chance of biomass fuels is under the background of general scarce of fossil fuels. As the machines to produce the biomass fuels, wood pellet mill also enjoys the wide chance for development. In 1976, America is the first country in the world to develop wood pellet mill. Then, in 1983, Japan exports this technology from America.
Until 1987, there are more than 10 Japan enterprises using the finished products of wood pellet machine. According to the shape of pressing mold, the wood briquette machine is classified into ring die pellet mill and flat die pellet mill.
If you need the latest price list, please leave us a message here, thank you! We guarantee that your information will not be divulged to third parties and reply to you within 24 hours.
Tell us your needs, there will be more favorable prices!