Ancestors of Wood Pellet Mill Around the World
Study on the molding technology of biomass particles starts from 1900s. Until now, every country in the world still focuses on the study of how to make biomass pellets bond together and be stored for a longer period as well as how to improve the thermal efficiency of corresponding furnaces.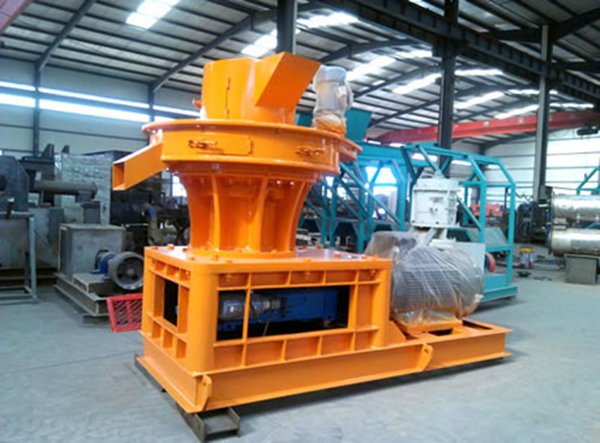 From the 1930s, America has begun to study the molding technology of biomass fuels and produced the spiral former, ring die pellet mill and other mills, etc. They can suppress the saw dust and wood shavings into solid fuels under the temperature varying from 80℃ to 350℃ and pressure of 100MPa.
In general, water content in solid fuels accounts for 10% to 12%. Then, at 1950s, Japan exports these technologies from America and makes a series of improvements. Then, an industrial system related with the biomass fuels is developed from that time. At the later stage of 1970s, many countries in Western Europe like Belgium, France and Germany began to notice the study on forming technologies of biomass fuels.
Some enterprises in France begin to use the finished products of straws as cow fodders. In recent years, France begin to study the biomass fuels. Except for Japan, countries in Asia like Thailand, India, Philippines begin to produce the machines for pelletizing biomass materials mixed with adhesives from 1980s. China also starts from the earlier stage of 1980s.
Nowadays, the wood pellet mill has taken the places of the above "ancestors" in processing the agricultural and forestry wastes. Leave your email on website to get the best price!
If you need the latest price list, please leave us a message here, thank you! We guarantee that your information will not be divulged to third parties and reply to you within 24 hours.
Tell us your needs, there will be more favorable prices!