Points for Considering When Buying Wood Pellet Mill
Wood pellet mill is the major equipment used to produce the biomass pellets. When selecting the wood pellet machine, most customers care about the output. As a professional supplier of wood pellet mill, FTM China Machinery has made the production for more than 30 years.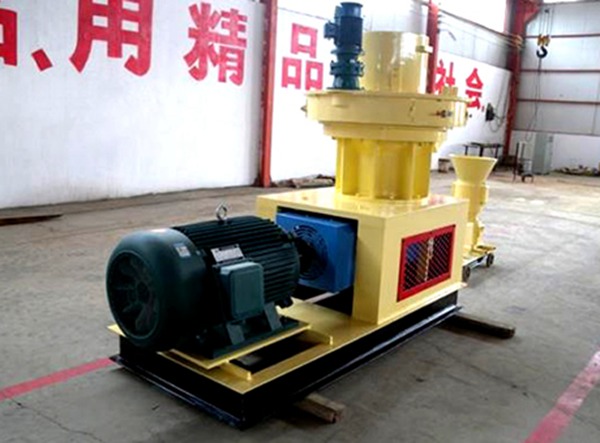 The production capacity can vary from 1t/h to 12t/h. Why the output distance is so large? It should be blamed to the operational experience of operators like controlling the humidity in raw materials. To get the high output, the first problem that needs to be considered is the quality of wood pellet mill itself.
Besides, you should consider the purchasing difficulty of easy-wearing parts. If working for a much longer period, wood pellet machine will be easy to get failures. If it is difficult to purchase the alternatives of easy-wearing parts, your production will be seriously delayed.
With main technology being exported from Germany, FTM China Machinery can offer you the best after-sale service. During the installation and debugging processes, we can offer specialized technicians to your working site. They can teach you how to solve the common failures of wood pellet mill.
Besides, we have the detailed instructional books. They can help you if specialized technicians are absent in your working site. As a supplier of wood pellet machine, FTM China Machinery studies and produces a newly-kind of ring die. This kind of ring die is hard to be processed, so we exported the key technologies from abroad.
Leave your email on website to get the best price!
If you need the latest price list, please leave us a message here, thank you! We guarantee that your information will not be divulged to third parties and reply to you within 24 hours.
Tell us your needs, there will be more favorable prices!