Ancestors of Wood Pellet Machine in China
During the "Seventh Five-year Plan" period, corresponding governments in Nanjing have set up the research topics on forming theory of biomass materials. In 1985, one enterprise in Hengyang, Hunan produces the first biomass former in type of ZT-63. Then in 1986, one enterprise in Lianyungang, Jiangsu exports a OBM-88 ball mill.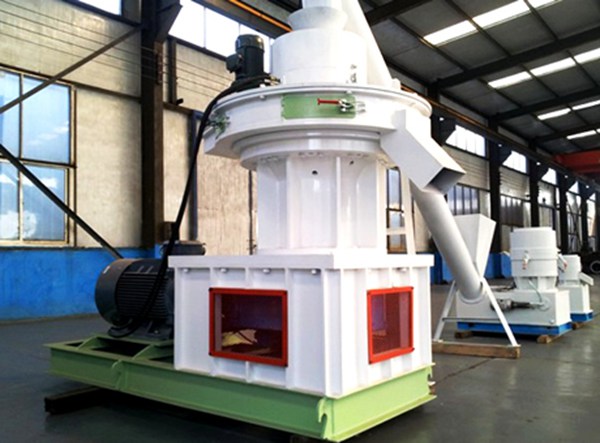 At 1990, enterprises in Shanxi, Henan explore and produce several types of biomass mill. In 1994, Agricultural University in Hunan and Agricultural Machinery Energy Power Department respectively produce the mechanical stamp forming machine in PB-1 and CYJ-35. In 1997, Henan Agricultural University produces the HPB-1 hydraulic driving piston former.
Then in 2002, Central South University of Forestry and Technology also produces the above former. At present, the production and application of former has grown into certain scale. Most people concentrate on the spiral extrusion former. While, there still exists some problems like serious wear of molding tube and spiral shaft, short service life, high electric consumption and simple molding processes.
Therefore, we must start from the technological angle, further strength the research power, overcome the difficulties and develop the molding technologies of biomass fuels to a new stage. Wood pellet machines, which work in the hot compression, can produce 12 ton products at most in 1 hour. The finished briquettes are called as green carbon or green fuels, which are quite competitive in the global market.
To enjoy the best price of wood pellet mill, please leave your email on following website!
If you need the latest price list, please leave us a message here, thank you! We guarantee that your information will not be divulged to third parties and reply to you within 24 hours.
Tell us your needs, there will be more favorable prices!