Study on Heating Work for Wood Pellet Mill
Nowadays, the wood pellet mill has become the first choice for people to turn those agricultural and forestry wastes into biomass pellets of great value. As a supplier of wood pellet machine, FTM China Machinery always listens to the advice of customers and has made a lot of improvements.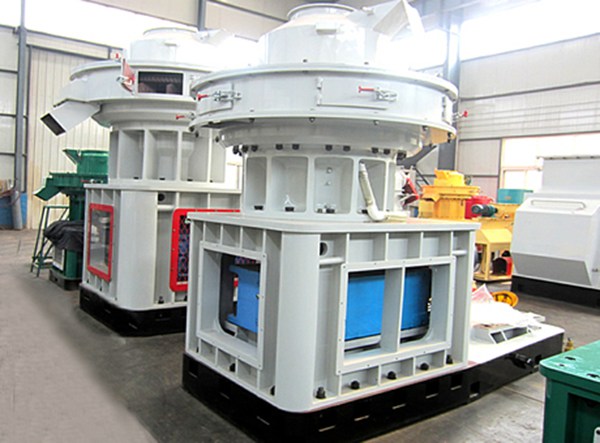 Through the heating work, lignin in raw materials can be softened and play the role as adhesives. What's more, raw materials can be softened and are easy to be suppressed. For the ordinary wood pellet mill, its heating temperature should be controlled at from 150℃ to 300℃. If heating temperature is smaller than 150℃, work of wood pellet mill will be hard to realize.
While, if heating temperature is higher than 300℃, power consumption of wood pellet machine will be serious and finished products will be poorer in density and strength. Biomass pellets are easy to be cracked. If being heated, the biomass pellets will be burned out and produce a lot of smoke.
Raw materials are continuously suppressed into one end of mold, then discharged out from the other end. Diameter of discharging mouth should be smaller than that of feeding mouth. Then, the required pressure is in balance with the frictional force between raw materials and inner wall. While, the frictional force is directly related with the shape and size of mold.
Click website to get the price!
If you need the latest price list, please leave us a message here, thank you! We guarantee that your information will not be divulged to third parties and reply to you within 24 hours.
Tell us your needs, there will be more favorable prices!