Do not Worry About the Wear of Wood Pellet Mill
To overcome the shortcomings of existed ring die, FTM technicians produces another new ring die in pre-stress mode. To set off the part or total stress on press roller and prolong the service life of ring die, FTM technicians choose to make the ring die very strong in wear resistance and abrasive force.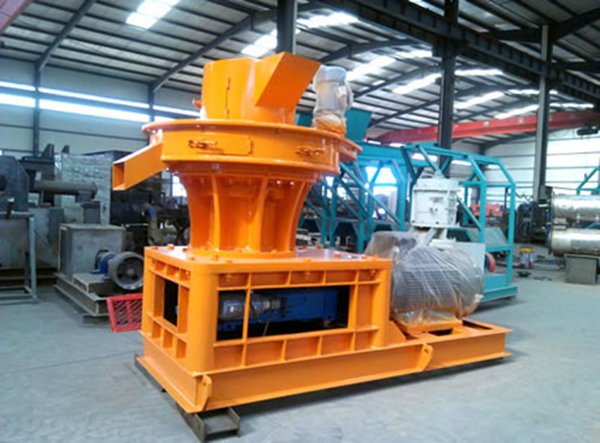 The new ring die of pre-stress mode is made of different materials. Ring die is made up of body and clasp. Clasp is installed at the boss sides. The body of ring die is made of the metal materials with great hardness, which are treated with heat. FTM technicians adopt the tight fit to make the clasp and ring die. The tight fit is dependent on the desired pre-stress.
Ring die is generally a kind of steel material. Since the clasp diameter is smaller than the body diameter of ring die, ring die and clasp can realize the interference fit. If clasp is subjected to the initial tensile stress, the body of ring die will be correspondingly subjected to.
Since the textures used to make the ring die follows the contraction principle, clasp is put on the hard part. Either for the processing way or for the assembling way, they are both simple to operate. Through the above analysis, we can see the working ring die is easily subjected to the contacting stress and bending stress.
Meanwhile, during the working process of wood pellet machine, ring die is subjected to the alternating stress and easy to have fatigue damage. By improving the designing, manufacturing and using conditions, we can easily prolong the service life of ring die.
If you need the latest price list, please leave us a message here, thank you! We guarantee that your information will not be divulged to third parties and reply to you within 24 hours.
Tell us your needs, there will be more favorable prices!