How to Judge Pellet Quality of Sawdust Pellet Mill?
To a larger extent, the high working efficiency of sawdust pellet mill is dependent on the work of press roller and ring die. When designing the structural parameters of press roller and ring die, you should take the point of how to improve the working efficiency of sawdust pellet mill into account. Meanwhile, you should make efforts to avoid the plastic deformation of die holes.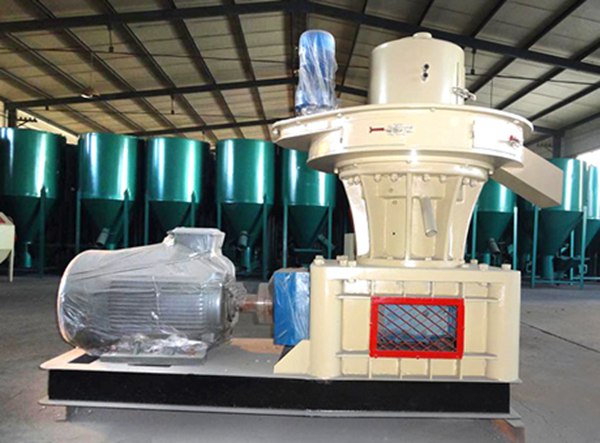 No matter for the production of biomass pellets or for the conversion ratio of biomass pellets, pellet quality is always an important factor that is worthy of consideration. The pellet quality is not only decided by the working process of sawdust pellet mill, but also by the factors like pelletizing size and modulating effect.
Different from the above factors, plastic deformation of die holes is always regarded as the most common and major factor to pelletizing effect. Plastic deformation of die holes can directly narrow the feeding mouth and limit the feeding amount. In addition, the deformed die holes have small force to extrude materials.
Then, the surface cleanliness and tension of biomass pellets can be directly influenced. As results, biomass pellets are easy to be cracked in powders. As a supplier of sawdust pellet mill, FTM China Machinery always regards the quality as the base for further development. Quality and service are key factors to decide the marketing situation of heavy mining machinery.
On this point, FTM has done a lot of efforts to make products pass the international authorizations like ISO9001 and quality certificates. Get the best price on website!
If you need the latest price list, please leave us a message here, thank you! We guarantee that your information will not be divulged to third parties and reply to you within 24 hours.
Tell us your needs, there will be more favorable prices!