Pelletizing Technology of Saw Dust Pellet Machine
China is an agricultural country. Every year, the output of agricultural straw is very huge. Agricultural straw is a kind of valuable biomass energy, actually. Before the invention of sawdust pellet mill, farmers are more likely to pile up the straws and burn them out. While, this behavior can not only waste the resources, but also can pollute the environment.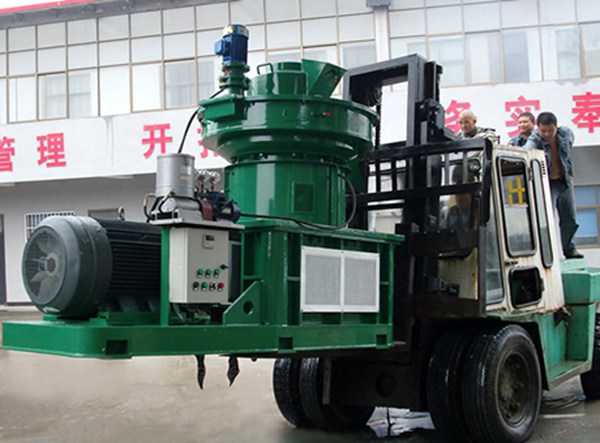 Therefore, governments at all levels in China strive for the ways to make straws be comprehensively recycled. For some relevant departments, they are also like governments and actively explore the new technologies and new equipment. Under the support of governments and science department, FTM China Machinery is the first enterprise to produce the sawdust pellet mill.
Comprehensive use of agricultural straws is always listed as one of the new technologies worthy of key promotion and application. As to the comprehensive use of straws, it includes three parts respectively named as the straw mulching, feed processing and straw gasification. Technology of feed processing mainly includes the direct grinding for feeding, silage and microbial fermentation for storage, etc. Recently, a new and advanced technology is released to the world, named as pelletizing technology.
The pelletizing technology is dependent on the work of sawdust pellet mill. The biomass pellets produced by saw dust pellet machine can be used as fodders for animal husbandry like sheep and cattle. According to the feeding demands, you can mix the raw materials with fine fodders or micro elements before being fed into saw dust pellet mill.
If you need the latest price list, please leave us a message here, thank you! We guarantee that your information will not be divulged to third parties and reply to you within 24 hours.
Tell us your needs, there will be more favorable prices!