Efforts to Make Sawdust Pellet Mill Get Popularized
To make the sawdust pellet mill get popularized, Technicians in FTM China Machinery have made a lot of efforts. By equipping the feeding mouth with devices for controlling feeding amount and absorbing foreign metals, Fote technicians can make raw materials be evenly fed into saw dust pellet machine and prevent foreign metals from damaging the inner parts.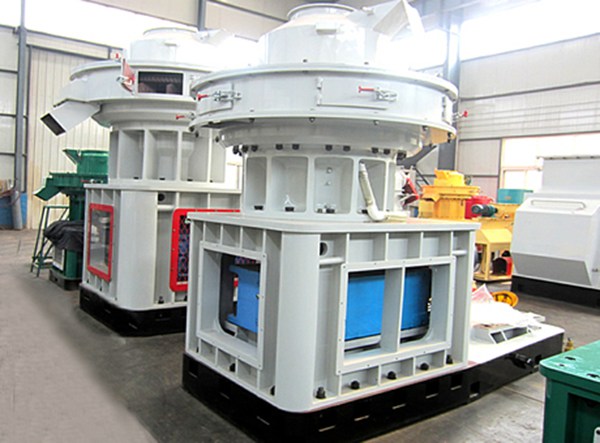 By virtue of these devices, you can save a lot of trouble. Fote technicians designs those easy-wearing parts into parts which are easy to be dismantled. If molds are worn out to the limit, you do not need to change the whole mold. Just by changing the worn-out parts, you can make the mold work again. The effective design can lower the maintenance cost.
Under the normal work, you should use the gasoline or diesel to clean the bearings for every 5 days. After that, you should lubricate the bearings with high-speed oil. Bearing box should be maintained for every half year. Vertical bearing should be cleaned for every 7 days. Principal axis should be injected with grease for every 8 hours.
When changing the molds of sawdust pellet mill, you should dismantle the nuts first, then use the nuts to slowly push out the molds. If you feel it difficult, you can hit the mold with hammer. At the same time, you should twist the screws for fear of being ruptured inside the hole. Interested in the saw dust pellet machine? Leave your email address on our website to get the best price!
If you need the latest price list, please leave us a message here, thank you! We guarantee that your information will not be divulged to third parties and reply to you within 24 hours.
Tell us your needs, there will be more favorable prices!