Why Does Sawdust Pellet Mill Develop so Rapidly?
Total consumption of biomass energy is NO.4 just followed by the coal, oil and natural gas. According to the estimation of some specialists, biomass energy will be probably the major part of sustainable energy system in the future. To the middle of next century, total consumption of biomass energy will take 40% higher in the total fuel consumption around the world.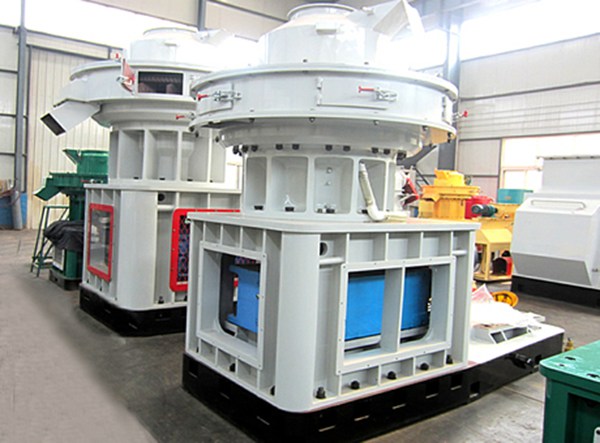 Since the biomass fuel is featured in the zero pollution and sustainable growth, it is more and more focused by all countries. Along with the continuous economic development, problem of energy shortage is more and more serious. To solve the energy crisis, alleviate the environmental pollution and protect the ecological environment, it is more and more important to develop and use the biomass fuels.
The so-called biomass fuel is the finished product of pelletizing machines like straw pellet mill, wood pellet mill and saw dust pellet machine. Under the force of sawdust pellet mill, raw materials like agricultural straw, hull and saw dust are suppressed into the product with desirable shape. Biomass fuels can be directly burned out or processed further as biomass carbon.
If sawdust pellet mill has failures during working process, you can solve them according to the instructional books. Or, you can contact with us. We have professional staff to help you. Want to get the lastest price of sawdust pellet mill? Leave your email address on our website to enjoy it! If being luckily, you can get the discounts!
If you need the latest price list, please leave us a message here, thank you! We guarantee that your information will not be divulged to third parties and reply to you within 24 hours.
Tell us your needs, there will be more favorable prices!