Be a Observer to Work of Sawdust Pellet Mill
Before running the sawdust pellet mill, you should check whether screws are firmly fixed and gear box are lubricated. Lubricating oil in gear box should be the standard hypoid gear lubricant. Besides, you should loosen up the two adjusting screws on ends of press roller first, then launch the dynamo and watch the working situation whether be consistent with that noted in instructional books.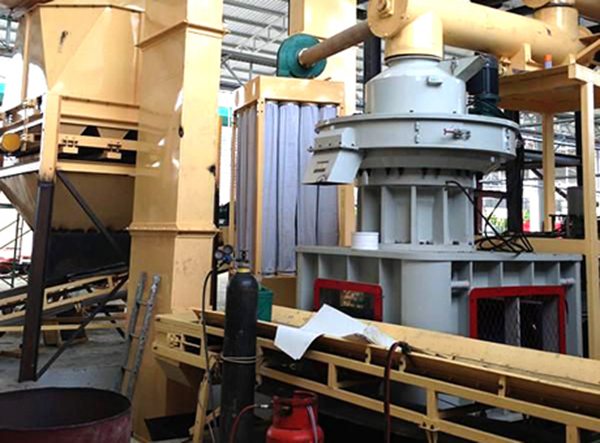 Take 5 kilogram bran, 25 kilogram fine sand and 10 kilogram machine oil and evenly mix them. Firmly adjust the adjusting screws on two press rollers, then launch the dynamo. After that, continuously feed the machine with mixing products. 20 minutes later, you will see all materials are discharged out and die holes are very smooth. This work is called grinding.
After stopping the work of sawdust pellet mill, you should use the steel nail to thrust all remains out. Before shutting down the sawdust pellet mill, you should stop feeding first. After all materials are processed in bin, you can feed the materials with oil inside into die holes. By doing so, you can keep the die holes smooth. When next run comes, the die holes can not be blocked.
Length of biomass pellets is dependent on the site of blades on discharging mouth of sawdust pellet mill. If you use the sawdust pellet mill, content of grass powders in raw materials should not be higher than 50% in principle. leave your email on website to get the best price!
If you need the latest price list, please leave us a message here, thank you! We guarantee that your information will not be divulged to third parties and reply to you within 24 hours.
Tell us your needs, there will be more favorable prices!