How to Disassemble Ring Die Wood Pellet Mills Professionally
Fote is a professional ring die wood pellet mill manufacturer and supplier in China. We have devoted to the integrated business of ring die wood pellet mill research, development, production and sales with our professional technical development team and complete after-sale service.
To disassemble the ring die wood pellet mill, users should follow the operating instruction and avoid the later malfunction because of the wrong disassembly.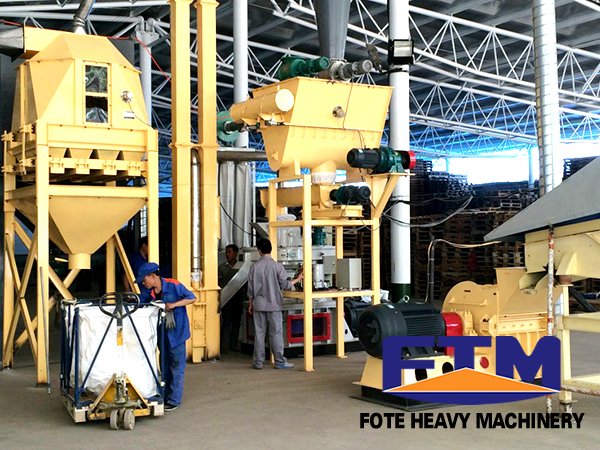 According to Fote professionals, when operating the ring die wood pellet mill, users should: make sure the whole disassembling process is clean and remove all dirt and oil stain on the surface of the briquette machine before the disassembly; use the matched tools to disassemble the ring die wood pellet mill instead of casual beating and knocking which will damage or distort the components.
Then Users should not disassemble the equipment too often. Disassemble the ring die wood pellet mill properly so that the later assembly will be more high efficient. Make notes if necessary during the assembly process. Classify all parts and components of the briquetting machine according to their material type and precision once these parts are separated from the equipment. Complete the disassembly process in the correct order: from accessories to main frame and from exterior to interior.
When maintaining a ring die wood pellet mill, we need to first disassemble it in a proper way so as to guarantee its later performance in the production. Welcome to visit our company or have a deep cooperation with us. If you interested in Fote or our ring die wood pellet mills, please visit our official website for more information: www.woodpelletmillsell.com.
If you need the latest price list, please leave us a message here, thank you! We guarantee that your information will not be divulged to third parties and reply to you within 24 hours.
Tell us your needs, there will be more favorable prices!