Upgraded Version of Charcoal Briquette Machine
Traditional charcoal briquette machine needs many people to operate and is easy to have failure during the working process. Under the above situation, Fote briquetting machine manufacturer makes a series of improvements. For the upgraded charcoal briquettes making machine, it has two rollers inside with same diameter and certain distance.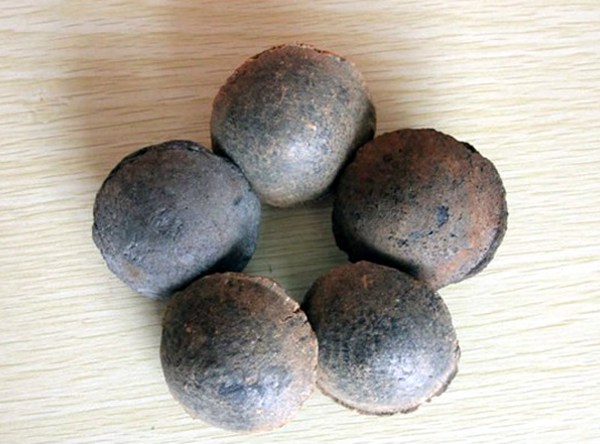 The two rollers revolve toward different way at similar speed. On surface of rollers, ball sockets with different shape and similar size are regularly arranged. Since two rollers are put horizontally, powered materials can be continuously and evenly fed from the above. Through the pre-loading spiral, raw materials are impulsively fed into the distance between two double rollers.
Before being delivered into distance between two rollers, raw materials move freely and get struck at certain points. According to the strong appeal for clean environment and sustainable economy, charcoal briquetting machine will develop more and more quickly. Through the screens, briquettes are screened and packaged.
For those unqualified briquettes, they should be suppressed again after being mixed with new materials. Since some materials are quite hard to be fed, Fote briquetting machine manufacturer equips the charcoal briquette machine with spiral feeder. As to the preloading spiral, it can well limit the feeding work.
As long as the feeding amount is sufficient, work of charcoal briquette press machine will not be a problem. To acquire the highest balling rate and largest working capacity of charcoal briquette press machine, you can properly change the working speed by adjusting the electromagnetic speed motors manually.
Email us to get the best price!
If you need the latest price list, please leave us a message here, thank you! We guarantee that your information will not be divulged to third parties and reply to you within 24 hours.
Tell us your needs, there will be more favorable prices!