Beat Competitors with Charcoal Briquette Machine!
Have you ever known about the charcoal briquette machine? Do you know what areas that charcoal briquette machine can be used? Do you know how much benefits you can get by running a high-quality charcoal briquetting machine? As a professional supplier of charcoal briquette press machine, Fote has made the production for more than 30 years.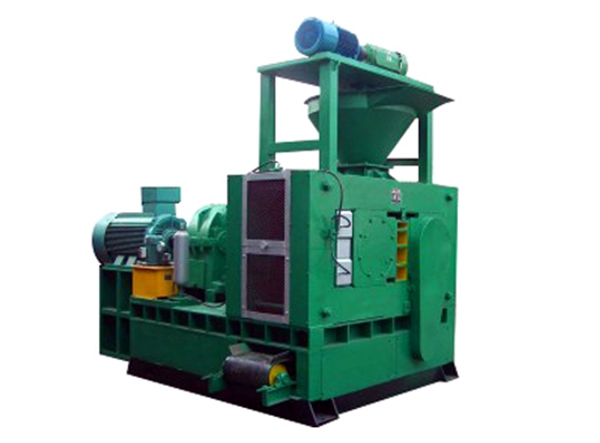 In order to stand high and see far, Fote has the long-term plans for development. For some unprofessional suppliers, they just look at the current output and economic benefits. As a result, most customers do not like to work with them for second times. How to live for a much longer period under the competitive market is the problem that all enterprises worry about.
With the product quality and one-stop service as support, Fote has owned many regular customers. Under the depressive development of mechanical industry, Fote can still receive many orders every month. To meet the increasing orders, Fote workers even have to work at night.
After your buy the Fote charcoal briquetting machine, Fote can allocate specialized staff to your working site for training operators. During the working process, you need to notice four points. At first, the power supply should not be united. It should be separated as much as possible. If abnormal situation occur, you should immediately shut off the electric power.
Operators should be skillful to operate and maintain the charcoal briquette machine. If small problems occur, operators should confirm the reasons at the first time, then shut off the electric power for immediate solution. After the work of charcoal briquette machine, you should make the simple maintenance and cleaning.
If you need the latest price list, please leave us a message here, thank you! We guarantee that your information will not be divulged to third parties and reply to you within 24 hours.
Tell us your needs, there will be more favorable prices!