Suggestions on Work of FTM Wood Pellet Machine
Since crushing size of raw materials can decide the area of biomass pellets produced by wood pellet mill, size of crushed material should be suitable. In general, finer the size of raw materials, faster the raw materials to absorb water content. Based on that, pelletizing work of wood pellet machine will be more easy.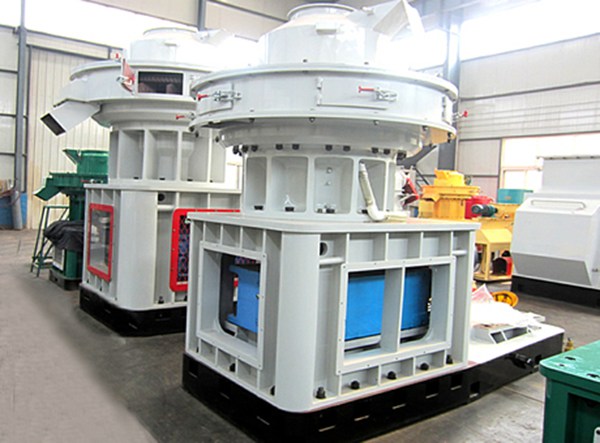 If size of raw material is too coarse, wear of press roller will become more serious. More seriously, working capacity will decrease. Energy consumption will increase. In general, crushed material should all pass through the sieve with 8 meshes. For amount of material to pass through the sieve with 25 meshes, it should be smaller than 35%.
To alleviate the wear between raw material and ring die and make pellets more smooth in surface, you can mix the materials with certain amount of oil grease during the working process. If amount of foreign matters like sand or iron is too much in raw materials, wear of press roller and ring die will be more serious.
Therefore, it is necessary to make the cleaning work well. At present, most fodder enterprises quite emphasize the work to clean iron metals in raw materials, but not the work to clean sand materials. Sand materials can also wear the ring die and press roller. Therefore, this point should not be ignored.
Interested in the price of wood pellet machine? Leave messages on following website to enjoy the discounts!
If you need the latest price list, please leave us a message here, thank you! We guarantee that your information will not be divulged to third parties and reply to you within 24 hours.
Tell us your needs, there will be more favorable prices!