The Popularity of Briquette Machine
As an environmental equipment, briquette machine features simple structure, easy operation and energy saving. Fote wood briquette has received sound reputation. The theme of the company is environmental protection and energy-saving. In order to guarantee the balling rate, we use preloading spiral to briquet materials into rollers.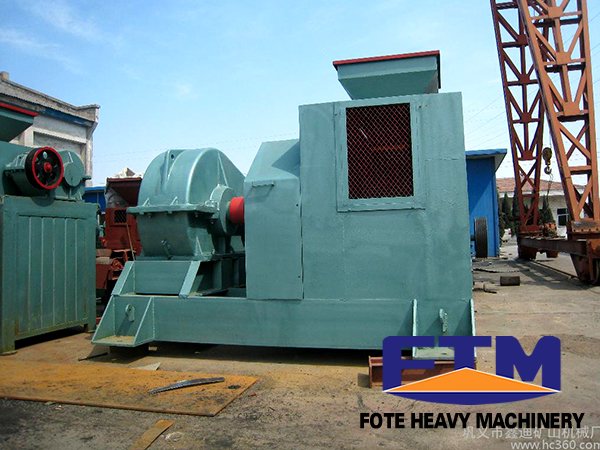 With the reform and open up, market economic system has been developing for more than 30 years. Technology and science have taken the leading position in the international market. Fote Heavy Machinery has been researching briquetting technology since the company has been established.
After-sales service is an important part in market transaction, especially in the mechanical equipment. For the briquette machine, if the manufacturer never carry out the after-sales service when the customers purchase the briquetting machine. There will be many troubles in installation stage, let alone the usage stages. Fote has rich experience in the after-sales service. We keep a high level in installation and maintaining, and we can solve these problems for prime time.
Many manufacturers attract the customers with low price. In short terms, they may get profit from the method. But low price will result inferior quality and backward technology. The unhealthy competition will cause detrimental effect to the development of whole industry.
Wood briquette machine can provide great profit margin to customers. Fote wood briquette machine has been popular as soon as it hits the market. Fote briquette machine features simple structure, low investment and easy operation. The machine is widely used in industrial gasification boiler type, cold-type focus, ignition of coal, civil coal, civil metallurgy, refractory, medicine and so on. If you are interested in Fote briquette machine please contact us.
If you need the latest price list, please leave us a message here, thank you! We guarantee that your information will not be divulged to third parties and reply to you within 24 hours.
Tell us your needs, there will be more favorable prices!