Tempering Efforts for Work of Wood Pellet Mill
Wood pellet mill, also named as wood pellet machine, is able to turn those agricultural and forestry wastes into biomass pellets of great value. Work of hardening and tempering refers to make the hydo-thermal treatment for fodders. With the amazing ability to gelatinize the starch, denature the protein and soften raw materials, work of hardening and tempering should be well designed since the design effect can directly influence the cohesiveness, curing degree and exogenous index of fodders.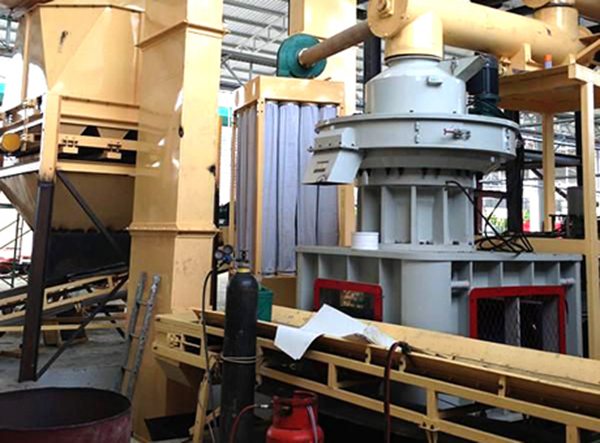 Processes to adjust the modulators and control the modulating effect are of significant importance for improving the quality of biomass fodders. In general, appropriate steam pressure should be controlled at 0.2 to 0.4MPa. If steam pressure is lower than 0.2MPa, modulating effect will beyond the reach within the permanent modulating period. If steam pressure is higher than 0.4MPa, raw materials will be overheated and even burned out.
What's worse, along with the continuous increase of steam pressure, quality of biomass pellets will be seriously influenced. Known as the NO.1 brand of wood pellet mill, FTM China Machinery has made the production for more than 30 years. With regard to the business concept of FTM, it is that quality creates the value, honesty forges the future. As to the blue sprint, it is to create the international brand and build the century foundation.
As for the corporate spirit, it is the honesty, concentration, cooperation and innovation. All these are huge spirit impetus for the development of FTM. Discounts for you on website!
If you need the latest price list, please leave us a message here, thank you! We guarantee that your information will not be divulged to third parties and reply to you within 24 hours.
Tell us your needs, there will be more favorable prices!