Remarkable Performance of FTM Wood Pellet Mill
With the amazing ability to turn wastes into things of great value, wood pellet mill is able to process wastes like corn stalk, rice straw, wheat straw, wheat hull, wheat husk, bean straw, cotton straw, decoction dregs, furfural residue, distilled grain, leaves, branches, saw dust, sawdust, hay, abandoned edible fungi bag and household refuse, etc.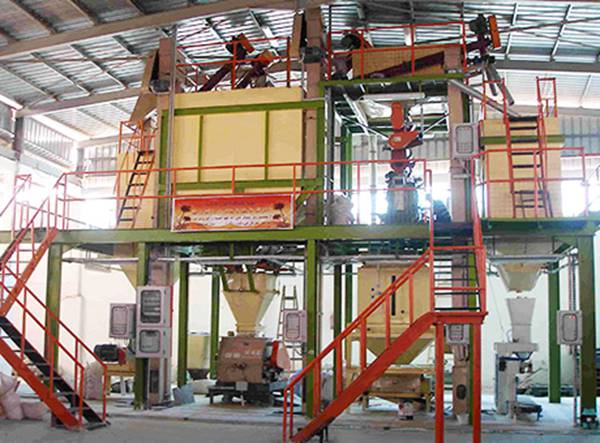 What are the features of wood granulation machine? Wood pellet mill can produce the biomass pellets for about 0.8t to 12t in one hour. If no power facilities exist, you can use the diesel to replace them. Featured in the low price, wood pellet mill is suitable to process the raw materials with size smaller than 55mm and water content varying from 5% to 30%.
Device for automatic electric heating, being installed for wood pellet mill, can freely adjust the humidity of raw materials and solve the problem of material blocking. To ensure the normal and free discharging of raw materials, you can automatically adjust the pressure of wood pellet mill by making the thrust bearing run in two ways.
Featured in the high automatic degree, easy maintenance and simple operation, wood pellet mill can work automatically under the help of conveyors and automatic feeder. As a professional supplier of wood pellet mill, FTM China Machinery equips it with advanced mold paraphrase system.
By virtue of the system, wood granulation machine can be free from failures like material throwing, great invalid wear and low utilization ratio. Interested in the price of wood pellet mill? Discounts for you on website!
If you need the latest price list, please leave us a message here, thank you! We guarantee that your information will not be divulged to third parties and reply to you within 24 hours.
Tell us your needs, there will be more favorable prices!