Remarkable Roles of FTM Coal Briquette Machine
Along with the strong appeal for clean environment and sustainable development, coal briquette machine enjoys the remarkable features of great energy conservation, zero emission, small investment and high benefits. The application of coal briquette machine in many walks of life offers the new driving force for developing technologies related with the production of coal briquettes.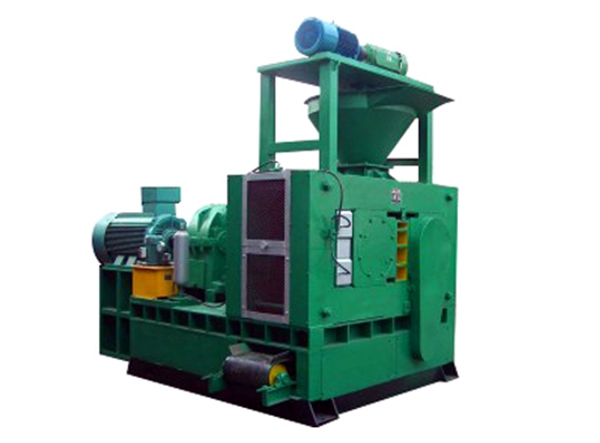 As a professional supplier of coal briquette press machine, FTM China Machinery will closely master the demands of market and make future innovation. Your satisfaction with our products is the endless pursuit of FTM. With three state-level machinery research institutions and more than 50 national patents, FTM has established favorable relationship with department of science and technology as well as key universities and colleges.
With the production experience for more than 30 years, FTM can offer the systemic one-stop service for you. Before sale, we will provide you the purchase plans and process flow design. Then, we will begin to manufacture equipment according to your special demands. Amid sale, we will send technicians to the working site for guiding installation and adjustment. Besides, we will help you to train operators and finish the check and accept. After sale, we will regularly pay return visits for you.
The application of coal briquettes is closely related with the development on coal briquette machine. Improvement on design philosophy and manufacturing level of coal briquetting machine can further impel the application of coal briquettes. In developing countries like India, Pakistan and China, the application of coal briquettes still has a long way to go. Enjoy the discounts on website!
If you need the latest price list, please leave us a message here, thank you! We guarantee that your information will not be divulged to third parties and reply to you within 24 hours.
Tell us your needs, there will be more favorable prices!