Factors for Popularity of Coal Briquette Machine
Why the coal briquette press machine is more and more popular as time goes by? Except for the remarkable performance like high working efficiency, strong working capacity and easy maintenance, there are still some other factors. At first, development of coal briquette press machine is based on the support of national or even international policies. Take China as an example. After the reform and opening up in the year of 1978, industrial mode was always in the high pollution and high energy consumption.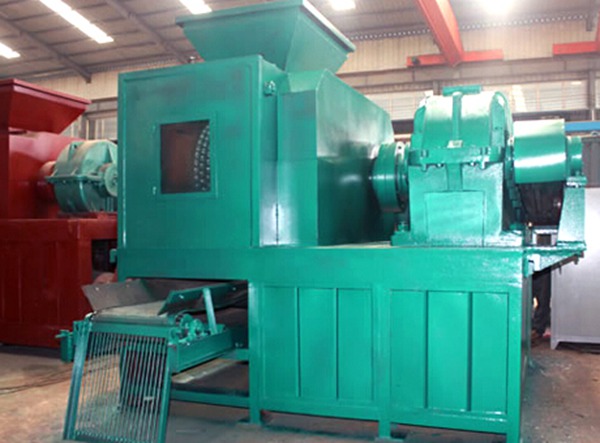 Along with the strong appeal for clean environment, the industrial mode has to be changed from the extensive production to intensive production. Application of coal briquetting machine in the coal industry is just the embodiment of intensive production. Therefore, coal briquette press machine is quite popular from the perspective of policies.
As a professional supplier of coal briquette press machine, FTM China Machinery has made the production for more than 30 years and is known as the NO.1 brand of China Mining Machinery. Your satisfaction with our products is the endless pursuit of FTM China Machinery.
Coal briquetting plant can do a lot for the cause of ecological protection. We have been suffered a lot from the ecological pollution. The excessive use of coal resources is one of the reasons for ecological pollution. By using the coal briquette press, you can not only improve the recycling rate of coal wastes, but also can protect the surrounded environment. To extend the world markets, Fote has offered the discounts for you on website!
If you need the latest price list, please leave us a message here, thank you! We guarantee that your information will not be divulged to third parties and reply to you within 24 hours.
Tell us your needs, there will be more favorable prices!